25 Things that Changed the Way I Practice and I'd Have a Hard Time Without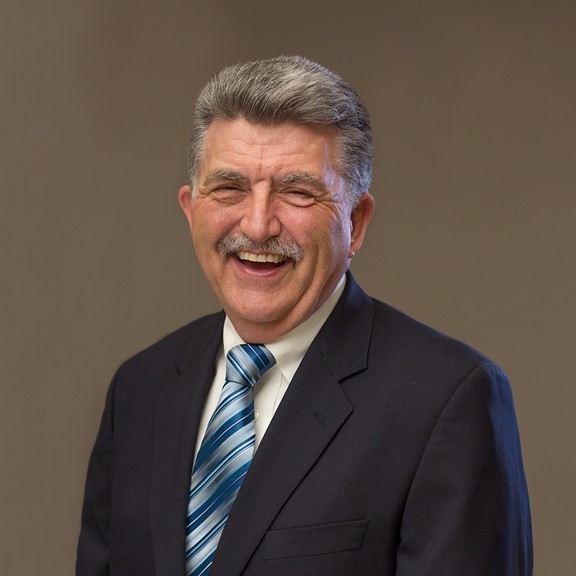 William F. Waggoner D.D.S., M.S. has been in full-time practice of pediatric dentistry in Las Vegas, NV since 1996.   He graduated from the West Virginia University College of Dentistry in 1980 and completed his Master of Science degree in Pediatric Dentistry at the University of Iowa in 1982. From 1982-1986, Dr. Waggoner held a full time academic appointment at the University of Oklahoma College of Dentistry. From 1986-1995 he was Associate Professor of Pediatric Dentistry and Director of the Children's Dental Clinic at the Ohio State University College of Dentistry. Dr. Waggoner has nu­merous research publications in peer-reviewed dental journals and is the author of several chapters in pediatric dental textbooks. He is a diplomate of the American Board of Pediatric Dentistry and a Fellow of the American Academy of Pediatric Dentistry, and the American College of Dentists. Dr. Waggoner is a frequent speaker on the subject of dentistry for children. He has given numerous international dental presentations including Russia, Portugal, China, Korea, Mexico, Thailand, South Africa, Taiwan and Saudi Arabia and in over 30 states. He currently owns and operates four pediatric dental offices in Las Vegas with over 35 employees, including 4 other pediatric dentists.  He also is a consultant and for NuSmile Crowns, one of the manufacturers of primary zirconia crowns.
Dr. Waggoner has been married over 40 years to his wife, Linda Ann, a marriage and family therapist. They have four grown children. His spare time is devoted to family activities, reading and traveling.
Disclaimer
The views presented in these webinars do not necessarily represent the IAPD's position or recommendation.