The Objectives of the IAPD
The objectives of the IAPD are:
Serve as an international forum for the exchange of information concerning paediatric dentistry;
Contribute to the promotion and improvement of the oral health of children;
Encourage research and serve as an international forum for the development and dissemination of scientific information and evidence-based.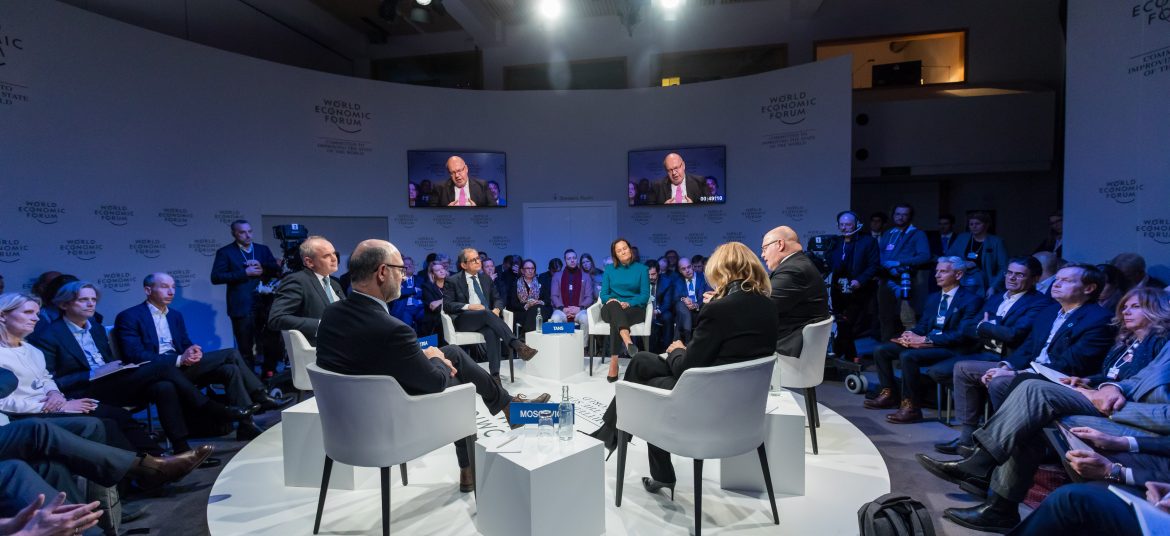 Forum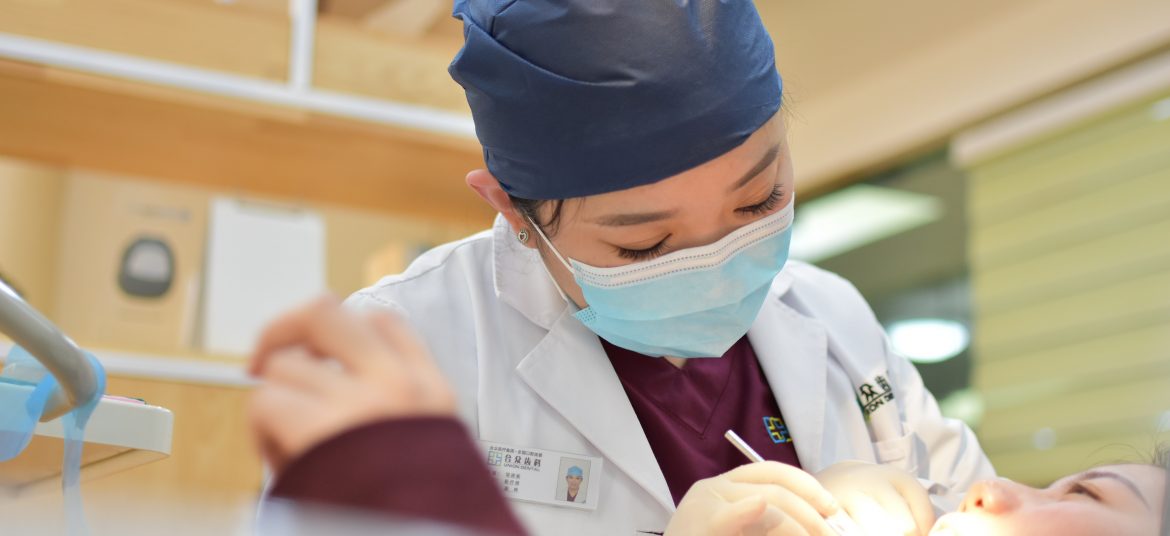 Dental Health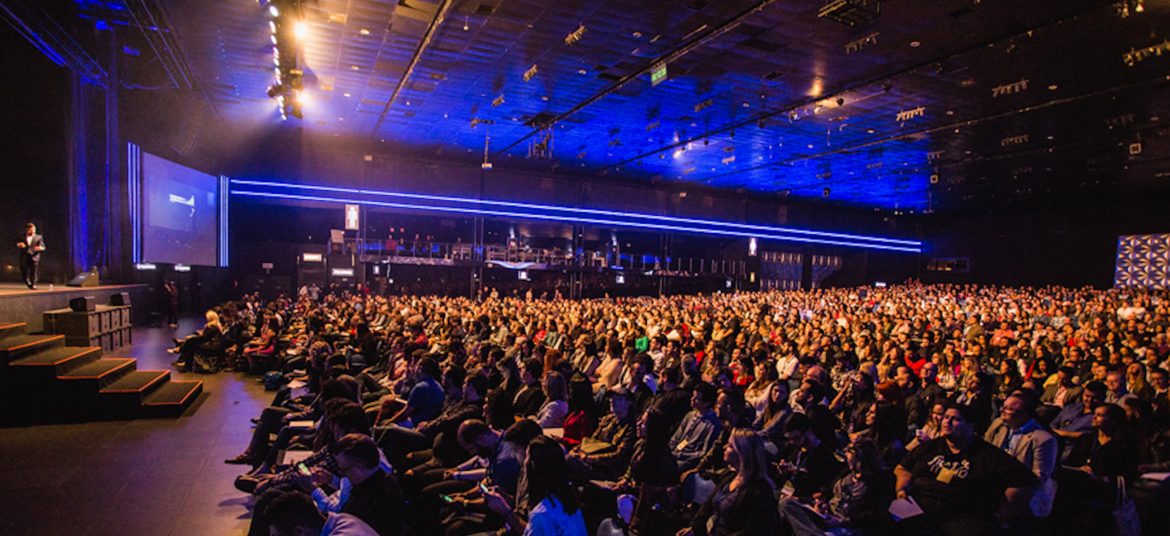 Scientific Meetings
Board of Directors
The Board of Directors is entrusted with the management and administration of the Association and is composed of:
The members of the Board are elected by the Council for a period of two years, and they meet formally at least once a year.
Council
Standing Committees
Headquarters
Keep an eye on the IAPD website for updates regarding nominations for the 2023-2025 Board of Directors about 6 months before the next IAPD Congress in Maastricht, the Netherlands, June 2023.