Who is the YIAPD Network?
The Young IAPD is a newly established network of junior paediatric dentists who have been practising for up to 7 years. It is comprised of group leaders and young volunteer ambassadors. 
We are here to support the existing goals of the IAPD in their efforts to promote the oral health of children around the globe. In addition our network aims to provide a platform of academic and social support for young paediatric dentists. As IAPD members, this is the perfect way to connect, share experiences and learn from each other.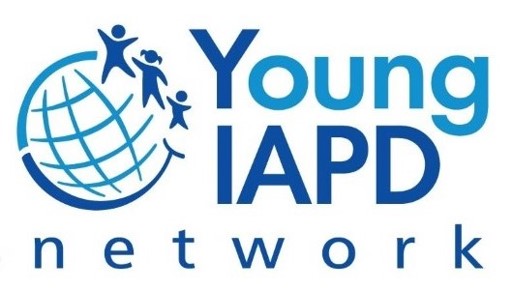 Promote excellence in dental practice, research and education for young paediatric dentists.
Cultivate a channel of communication to young dentists both IAPD members and non-IAPD members. 
Plan academic and social events for young paediatric dentists at IAPD Congresses and in addition between congresses.
Develop relationships, expand the network and explore opportunities of the YIAPD network.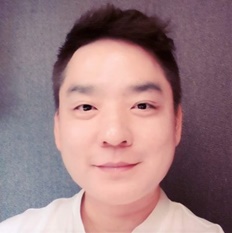 Young J. Kim
SOUTH KOREA
YIAPD Network Advisor
IAPD Board of Directors
PR Committee Chair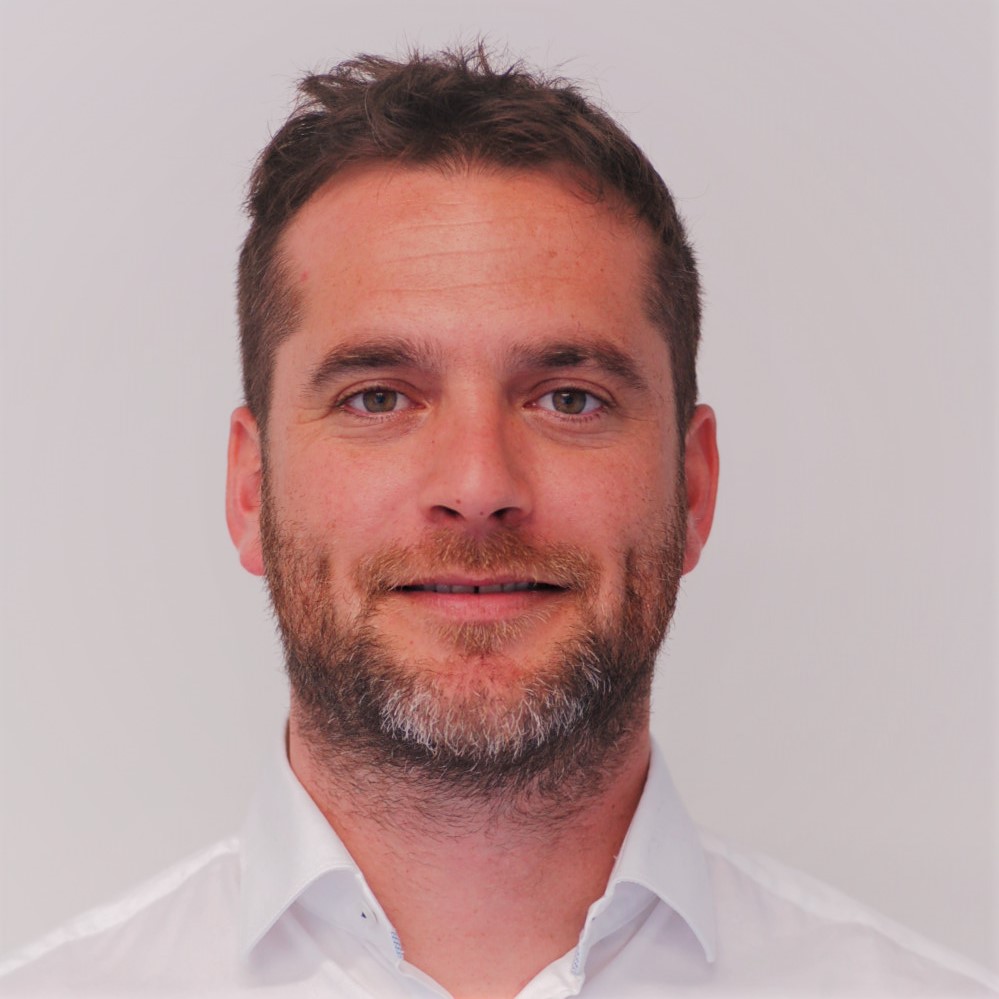 Antonio Pedro da Silva
PORTUGAL
IAPD network Co-chair
(Academic Task Force)
IAPD PR Committee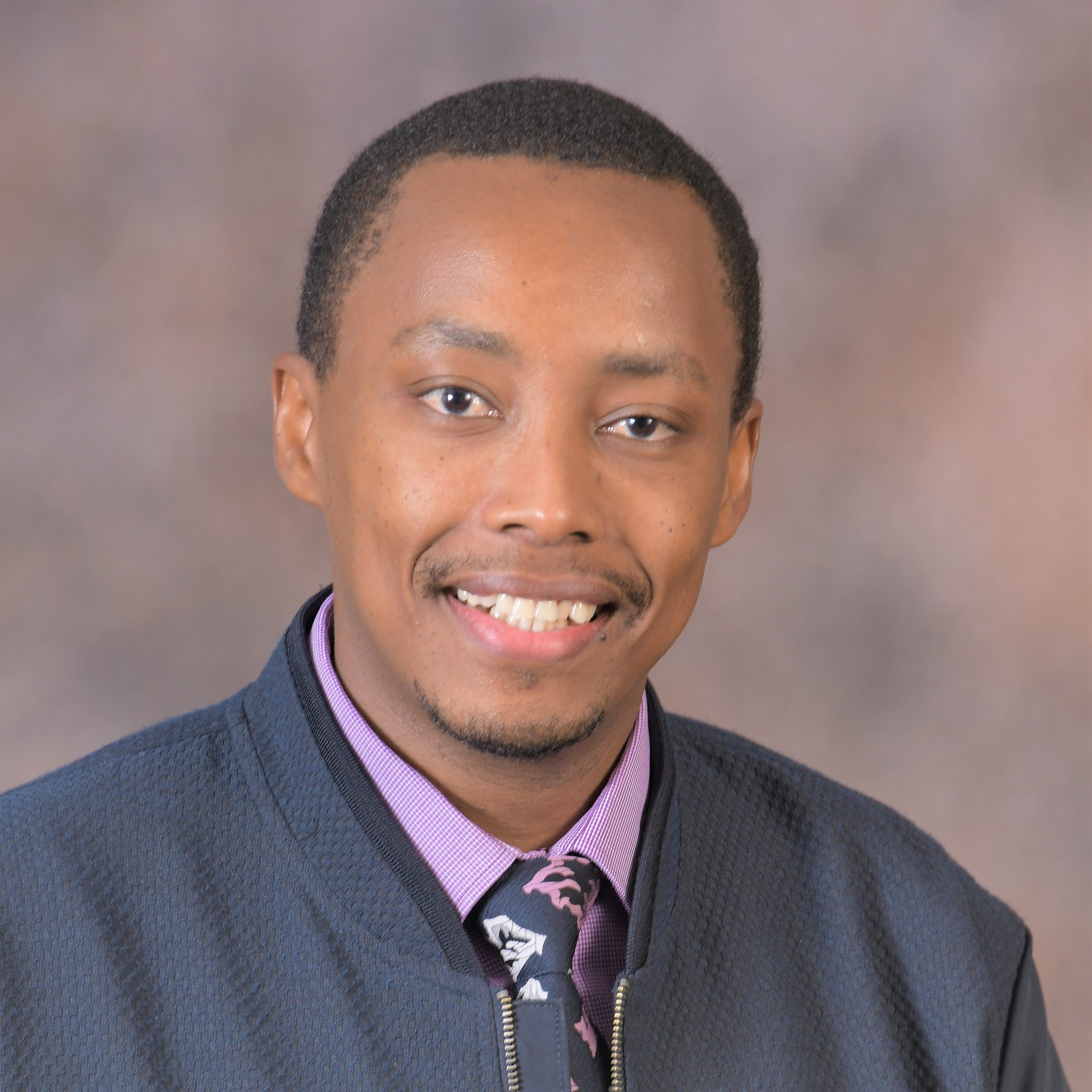 Nicholas Gichu
KENYA
YIAPD Network Co-chair
(Social Networking Task Force)
IAPD Membership Committee
YIAPD Network Ambassadors
The YIAPD Network Ambassadors act as the "think tank" of the IAPD and work closely with volunteers to develop new activities and grow our Network.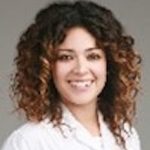 Ruth Alvarez
USA Social Networking Task Force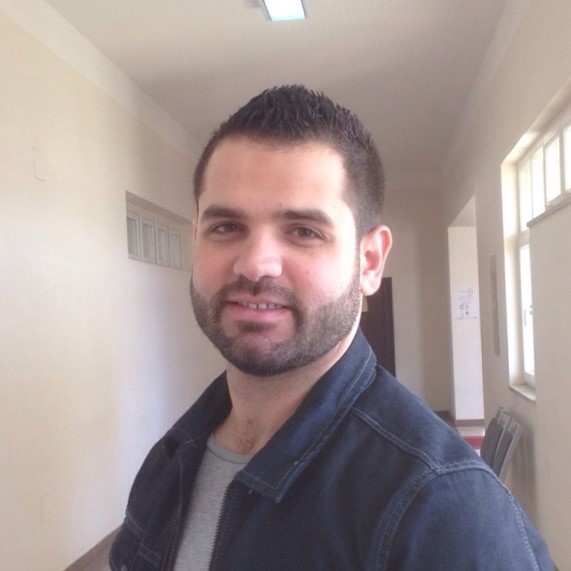 Reda Banon
BELGIUM Social Networking Task Force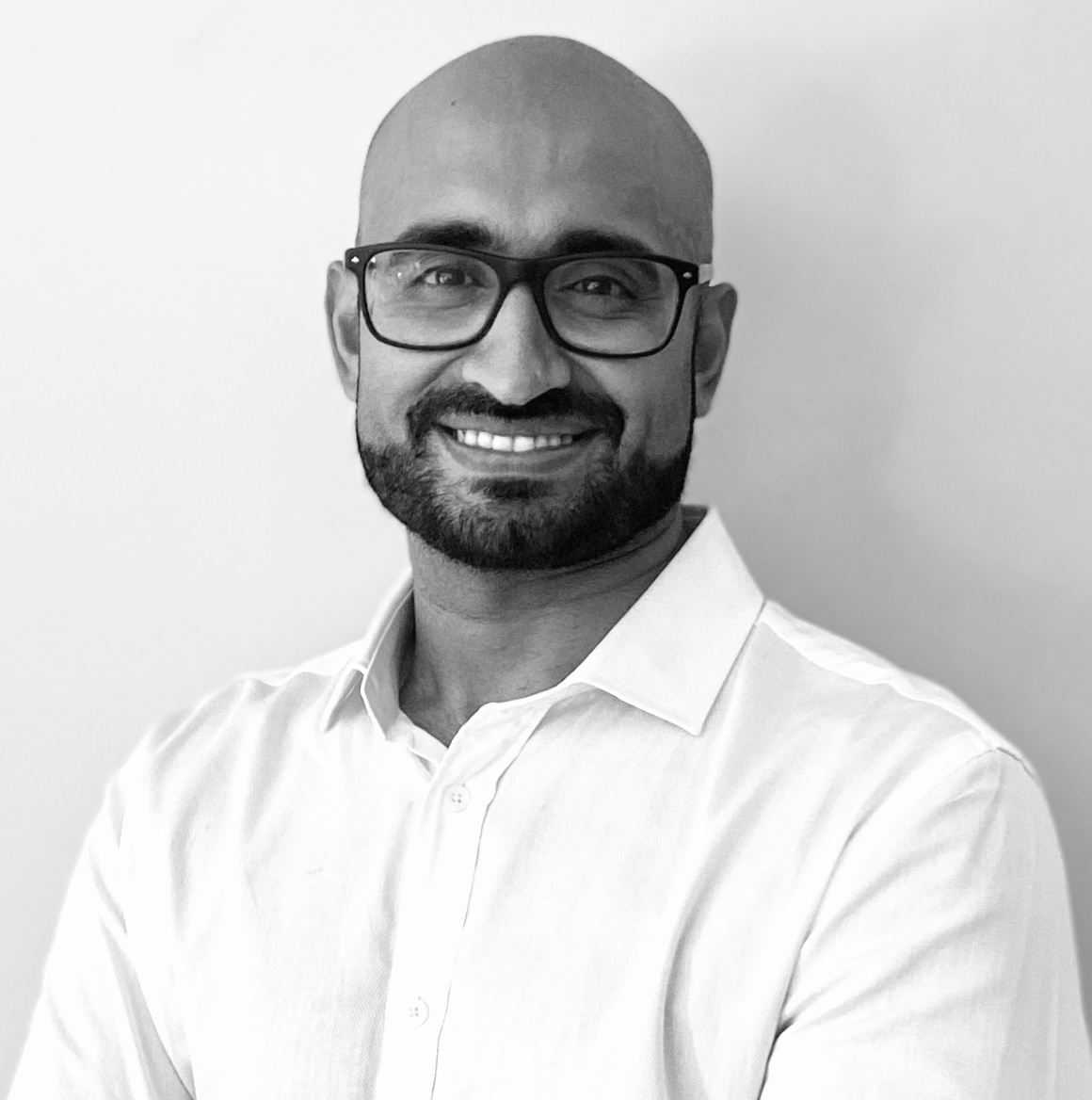 Venkatesh Bhardwaj
AUSTRALIA Academic Task Force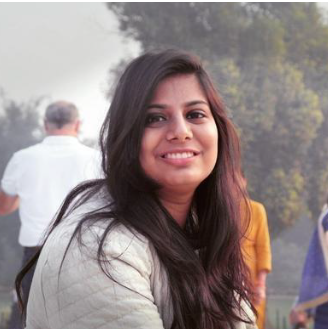 Ankita Chanda
INDIA Social Networking Task Force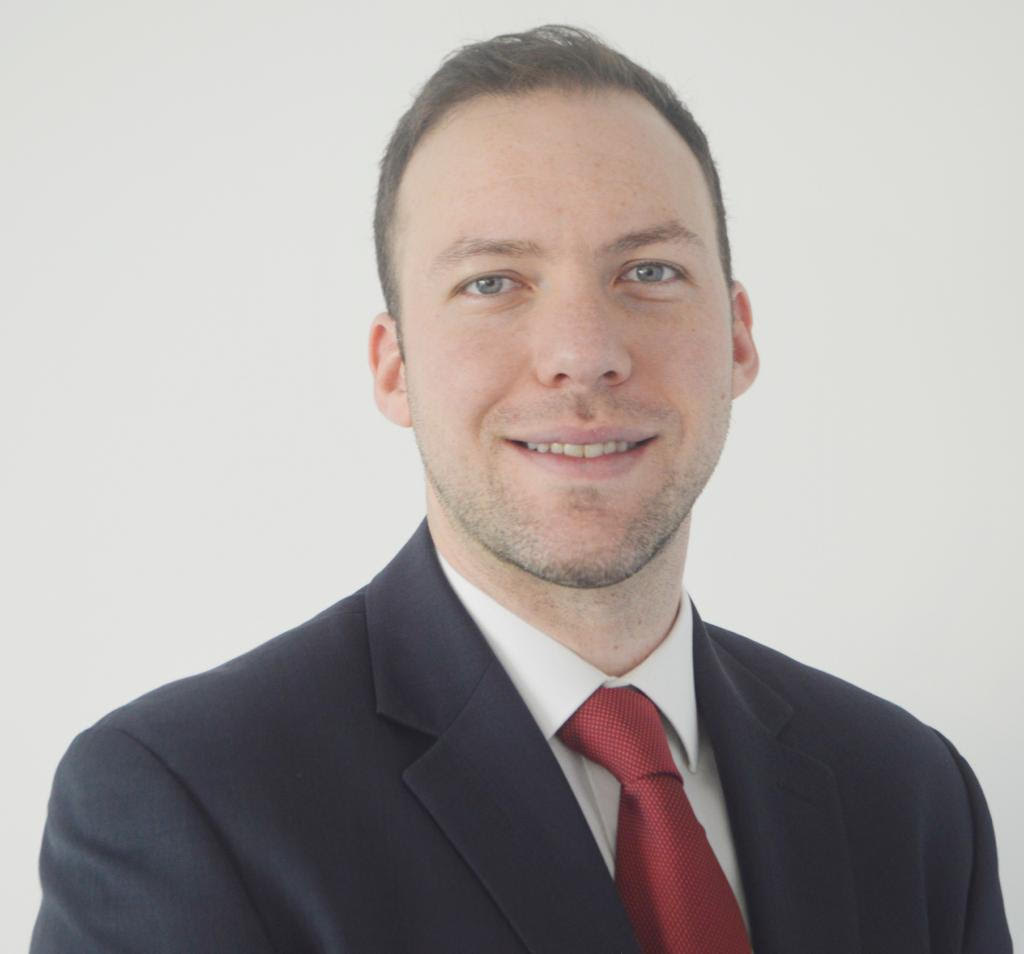 Samuel Dychter Cholow
MEXICO Academic Task Force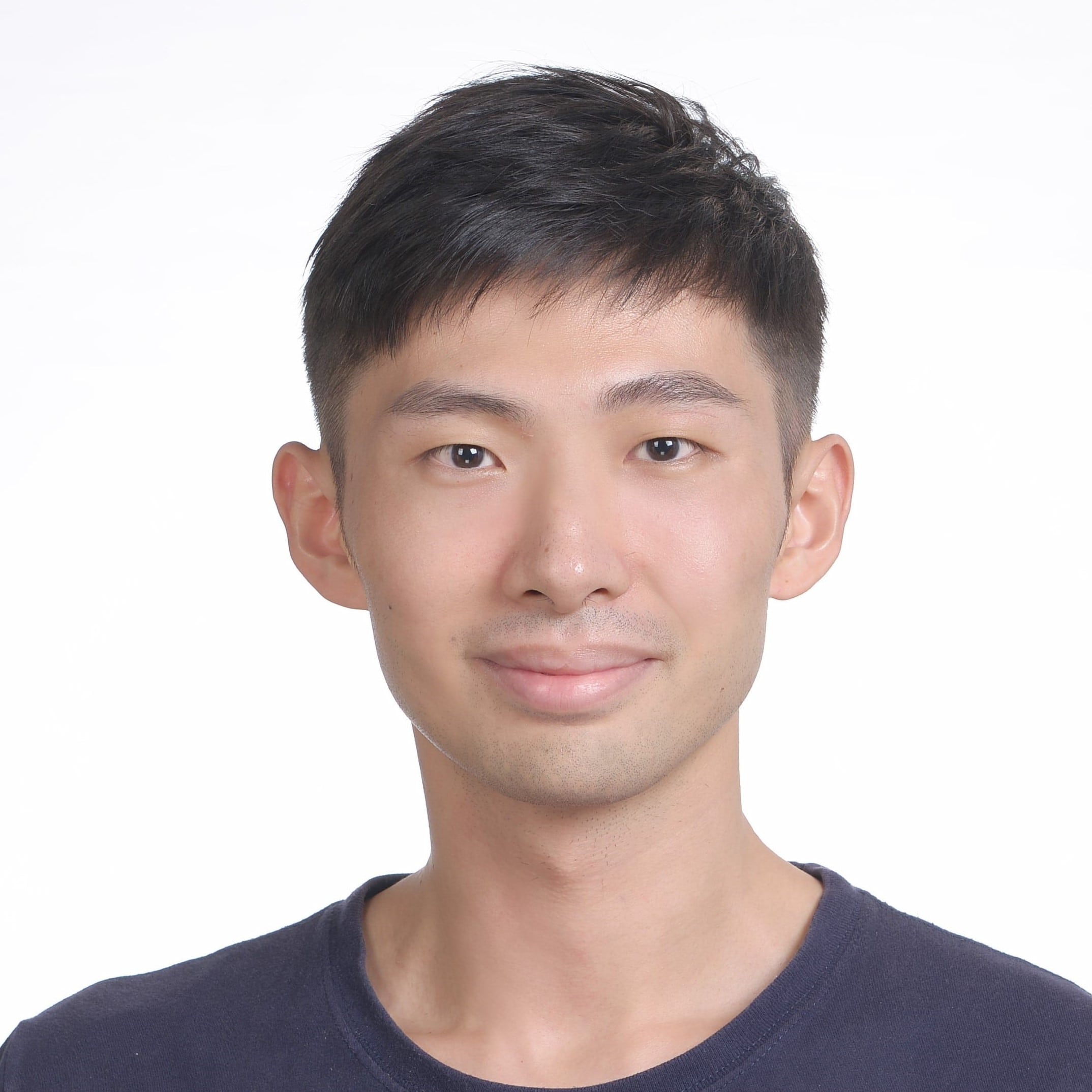 Jimmy Li
TAIWAN Social Networking Task Force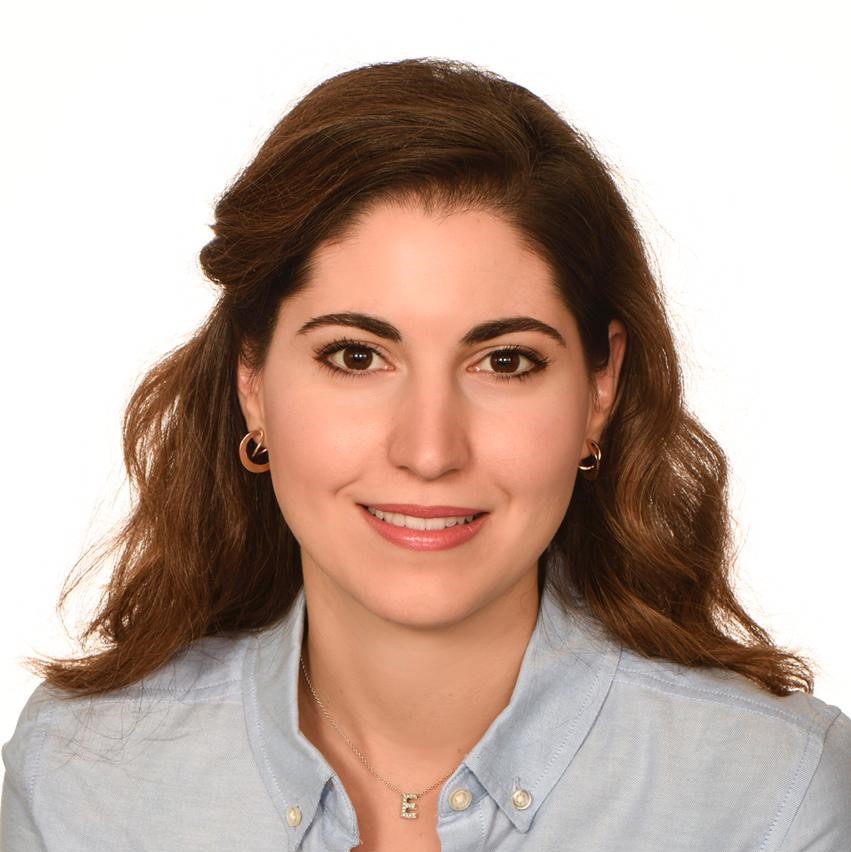 Birpou Eleftheria
GREECE Academic Task Force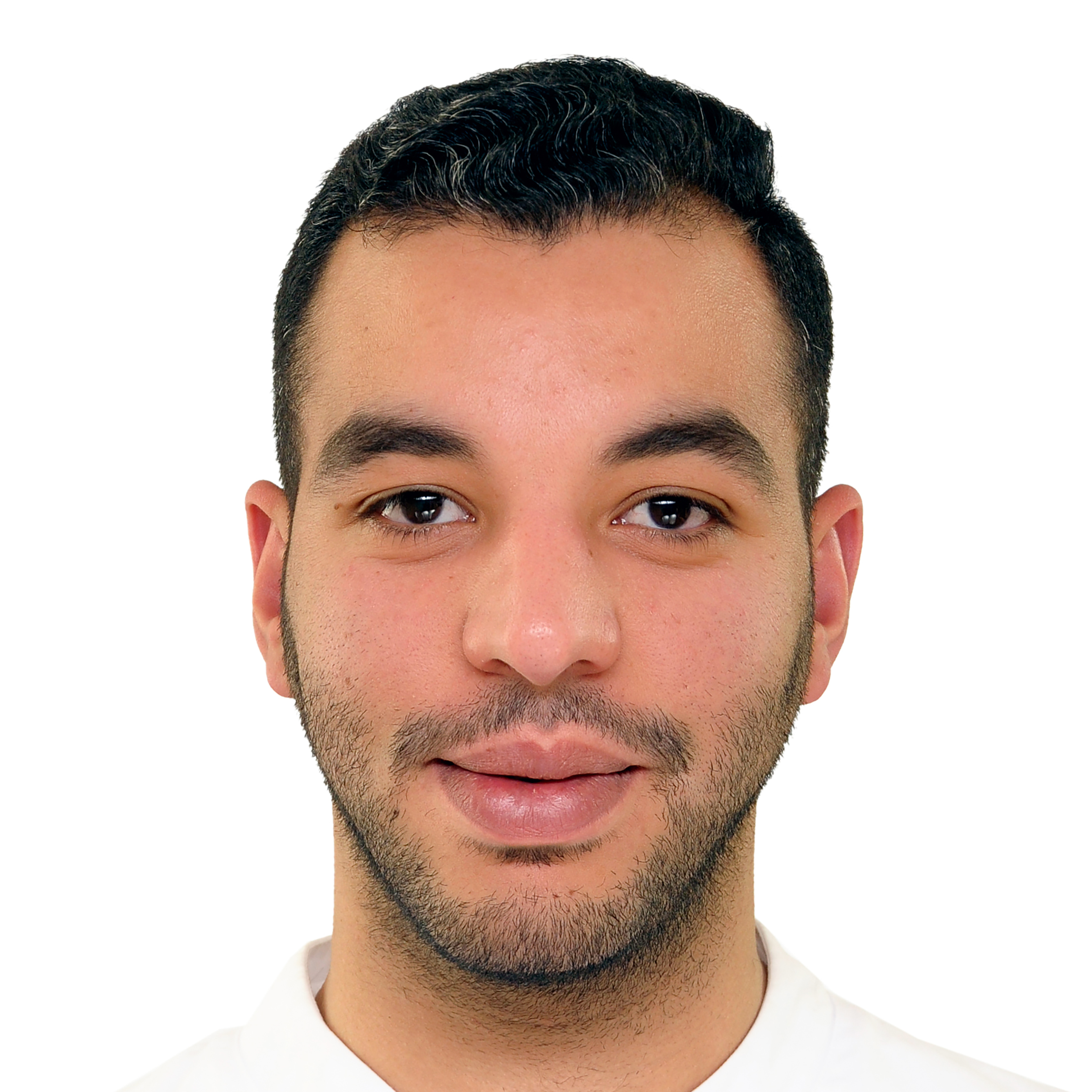 Karim Elhennawy
EGYPT Academic Task Force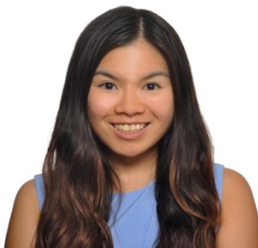 Phoebe Lam Pui Ling
HONG KONG Academic Task Force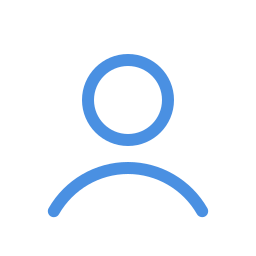 Roni Itzkovitz
ISRAEL Social Networking Task Force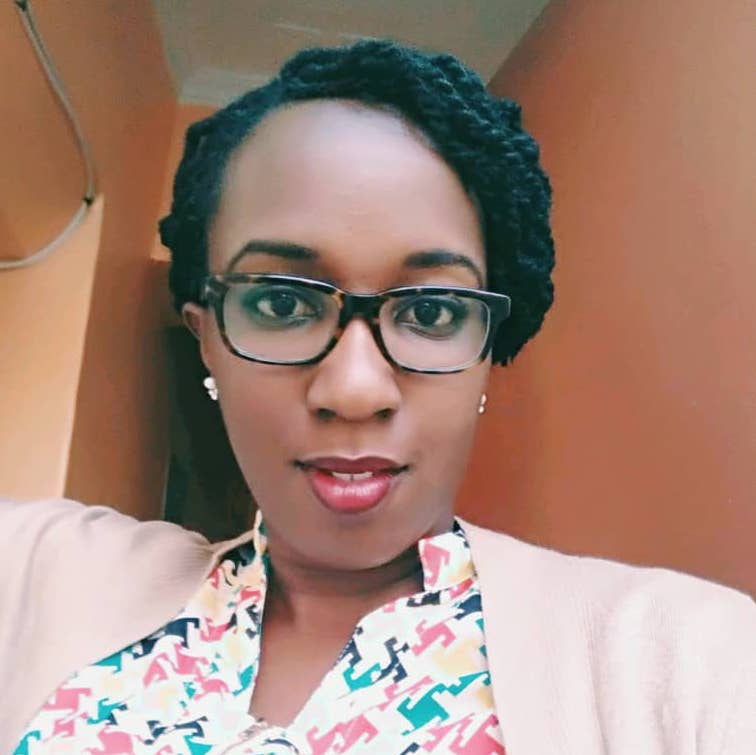 Samantha Murungi
UGANDA Social Networking Task Force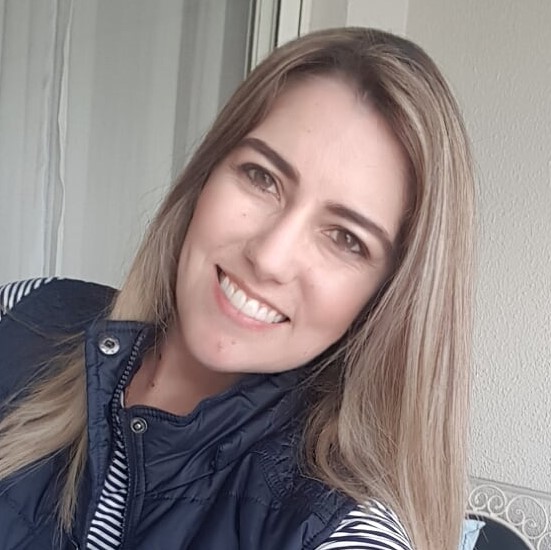 Karla Mayra Rezende
BRAZIL Social Networking Task Force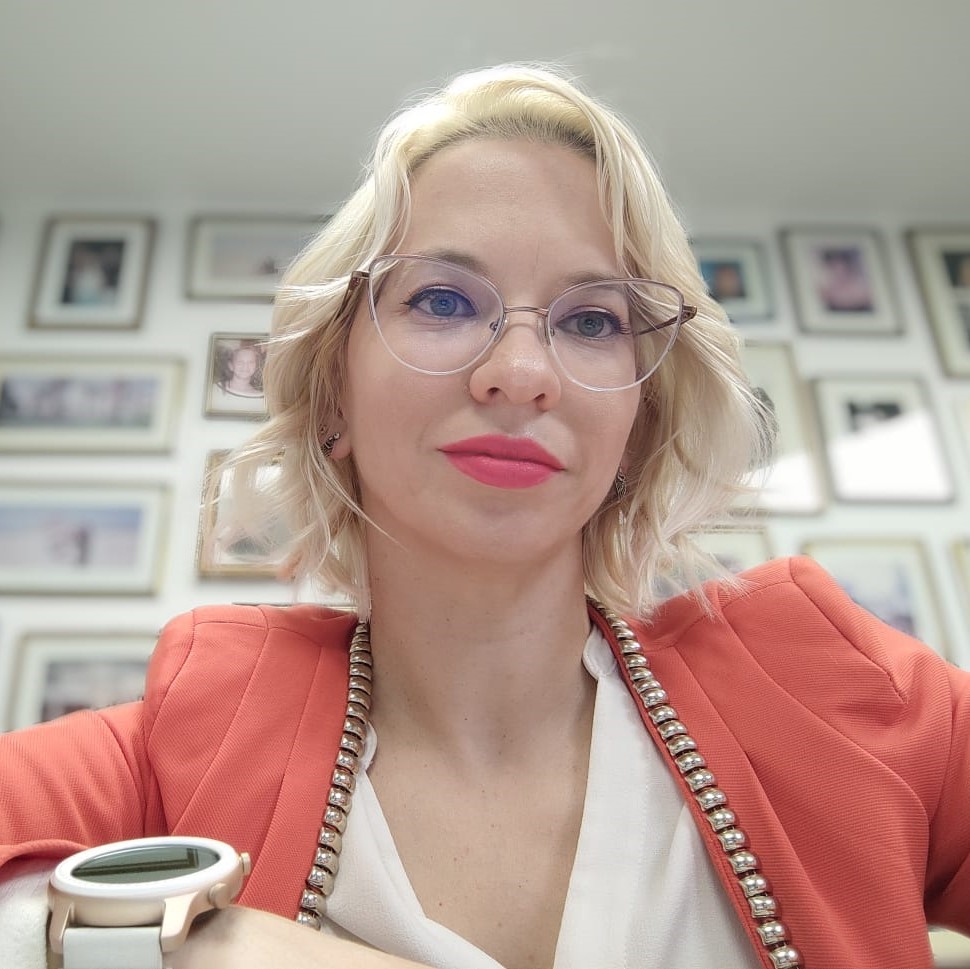 Ana Vukovic
SERBIA
Academic Task Force
We are proud to have an elaborate task force of young volunteers who are acting as the founding members of the YIAPD form all across the globe. Join the discussion on our closed Young IAPD Network Facebook Group today.
*This is a closed group, you have to be a junior paediatric dentists & IAPD member to join the group.