The Early Childhood Caries (ECC) has been termed a silent epidemic. It is major global oral health problem affecting infants and preschool children worldwide. Global efforts are required to tackle this growing health challenge and to become more organized and prominent. 
The International Association of Paediatric Dentistry (IAPD) with close to eighty national pediatric dentistry societies and representing worldwide more than twenty thousand dentists is the ideal setting to achieve this type of global cooperation.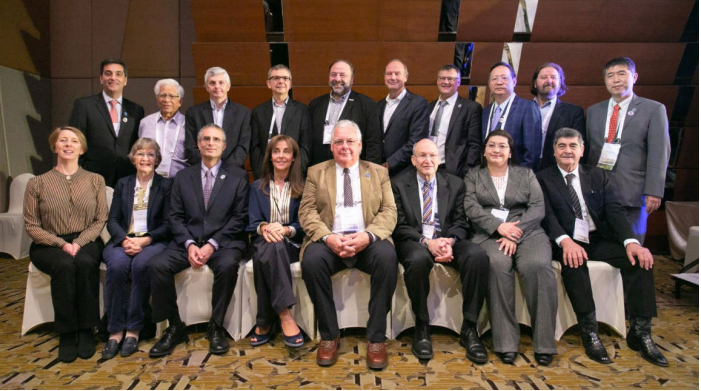 The Global Summit brought together experts and world leaders involved in the area of ECC. An international group of eleven authorities from across the globe convened under the auspices of the IAPD prepared an expert report. The report was presented to over four hundred delegates from over fifty countries.
A consensus was reached and summarized in an official declaration entitled: Early Childhood Caries: IAPD Bangkok Declaration.
The declaration facilitates the exchange of information and expertise across national borders and concurrently link policy makers, academics, and activists.
In addition to the declaration, an open access supporting scientific manuscript is available.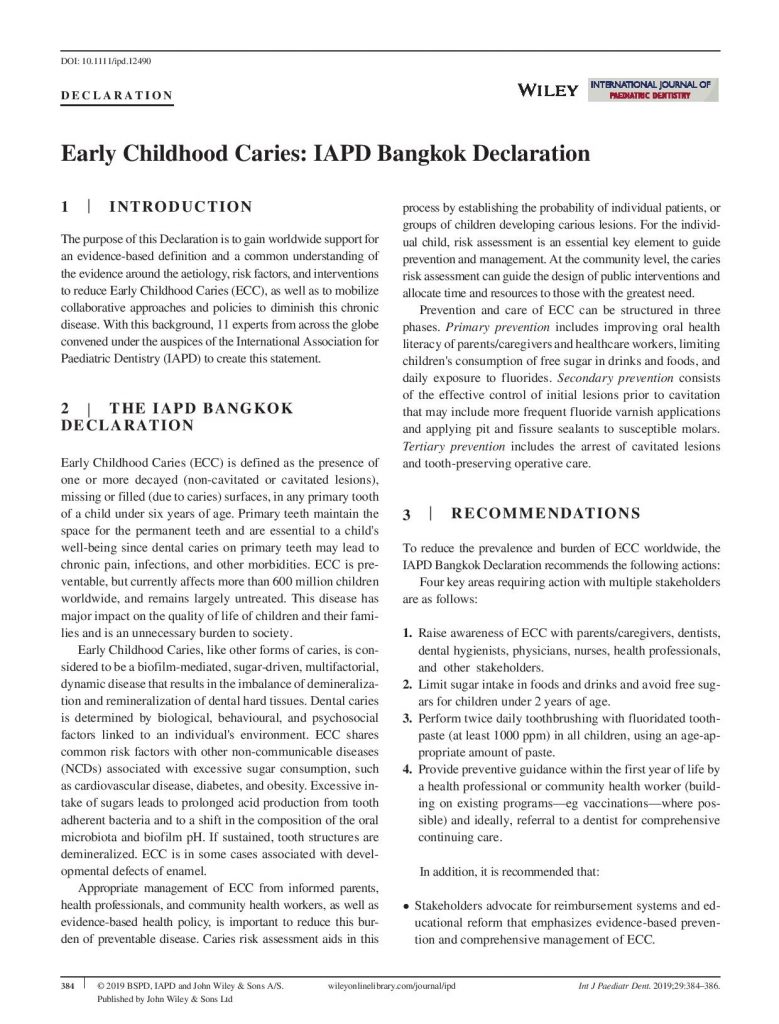 Have You Seen the
Translations?
Have You Seen the
Infographics?