The TTEW Project Is a "Teach the Teachers" Educational Programme
Congresses provide for the interchange of paediatric dentistry knowledge, but are less likely to be available to many dentists from economically challenged countries. For this reason, in 2000 the association developed an outreach programme. 'Dentists for All Children' (DENFAC) was launched at the 2001 Paris Congress to enhance paediatric dental education in lower and lower middle‐income countries as defined by World Bank data and/or the United Nations Human Index. 
The project introduces teachers of dental students to contemporary knowledge, techniques, and standards by providing a series of lectures and clinical teaching sessions. It was initially seeded with funds from the Dr Samuel D. Harris Foundation and later sponsored by leading corporate partners.
The programme was revitalized as The "IAPD Teach the Teachers Educational Workshop" In 2018
TTEW is available to IAPD member nations requiring assistance to advance paediatric dentistry teaching in their countries.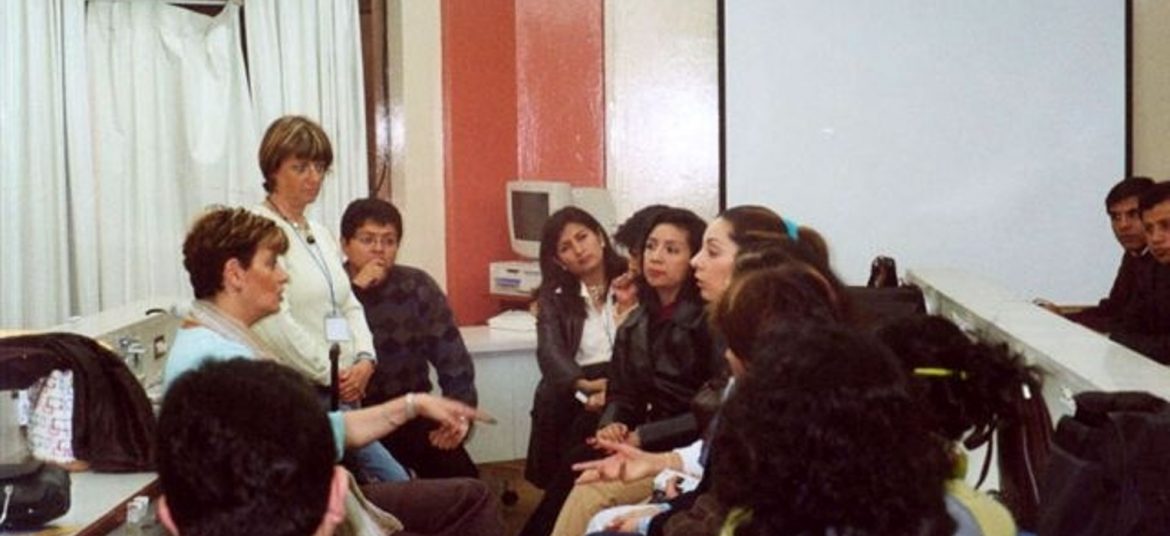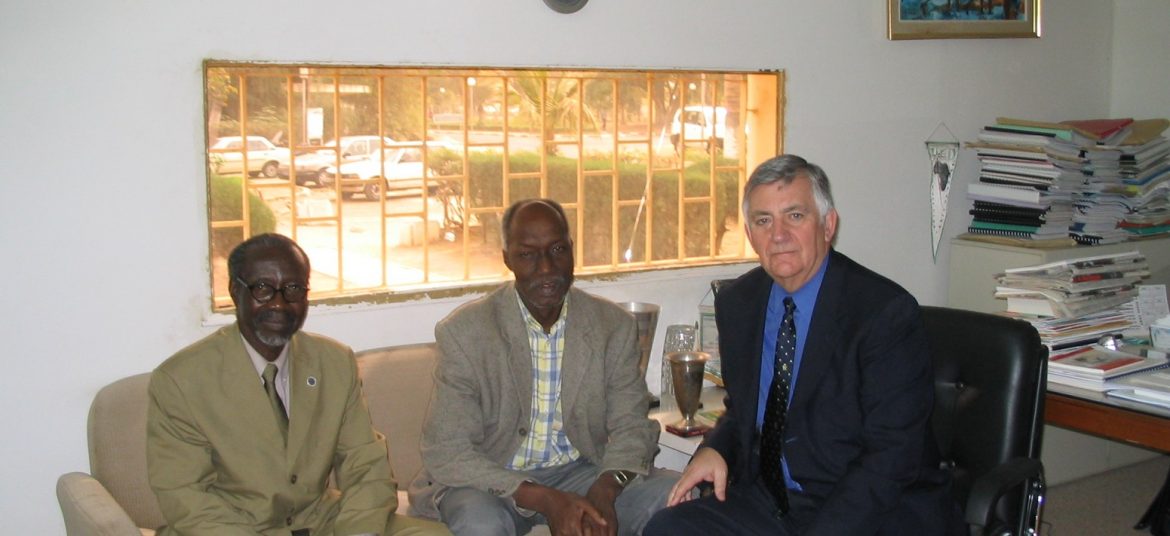 We Work with You to Design a Tailor-Made Programme
Since its introduction, DENFAC, which is now called TTEW has made good progress. Workshops have been held in Romania, Turkey, Poland, China, Senegal,Peru and Kenya.
Those interested in participating in TTEW, to receive the project in your nation, to participate as workshop speakers-leaders, or to gain information about being a corporate sponsor should write or e-mail to the IAPD at [email protected].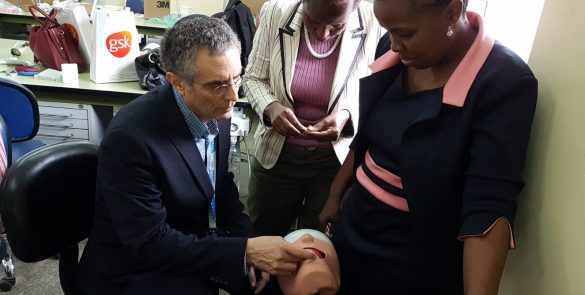 A host nation contacts the Secretary General to express interest in participating in TTEW.
A preliminary visit occurs to discuss current teaching needs, assess facilities, establish goals and determine the methods of evaluation.
A workshop plan is designed. IAPD will cover airfare and hotel expense for speakers