Events from our National Member Societies / Related Organizations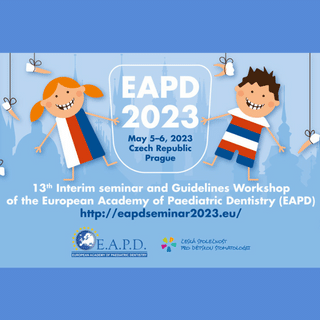 5 - 6 May 2023
European Academy of Paediatric Dentistry (EAPD) &
Czech Society of Paediatric Dentistry
Language: English
The main theme of this Interim Seminar will be 'Medical aspects in Paediatric Dentistry. Antibiotics, cancer survivors – fissure sealants'.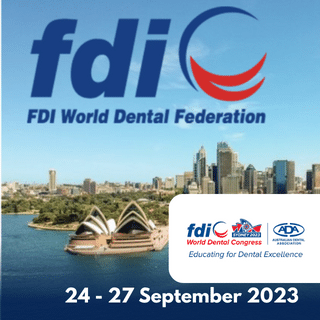 24 - 27 September 2023
FDI & Australian Dental Association
Language: English
The World Dental Congress (WDC) is a flagship event for FDI, strengthening ties and fostering collaboration within the global oral health community.
18-21 October 2023
Mexican Academy of Paediatric Dentistry
Language: English
Key Speakers: Dr John Featherstone (EUA), Dr Ahmed Shawky (EGYPT), Dr Yasmi O´Crystal (EUA), Dr Monty Duggal (INDIA-UK). Dr Paulo Nelson (BRAZIL) and Dr Sophie Doméjean (France)
Share Your Event with the IAPD
We encourage our National Member Societies to share their events on our website. What we need from you: