Advances in Minimal Intervention Approaches for Caries Management in Children. Are You Current?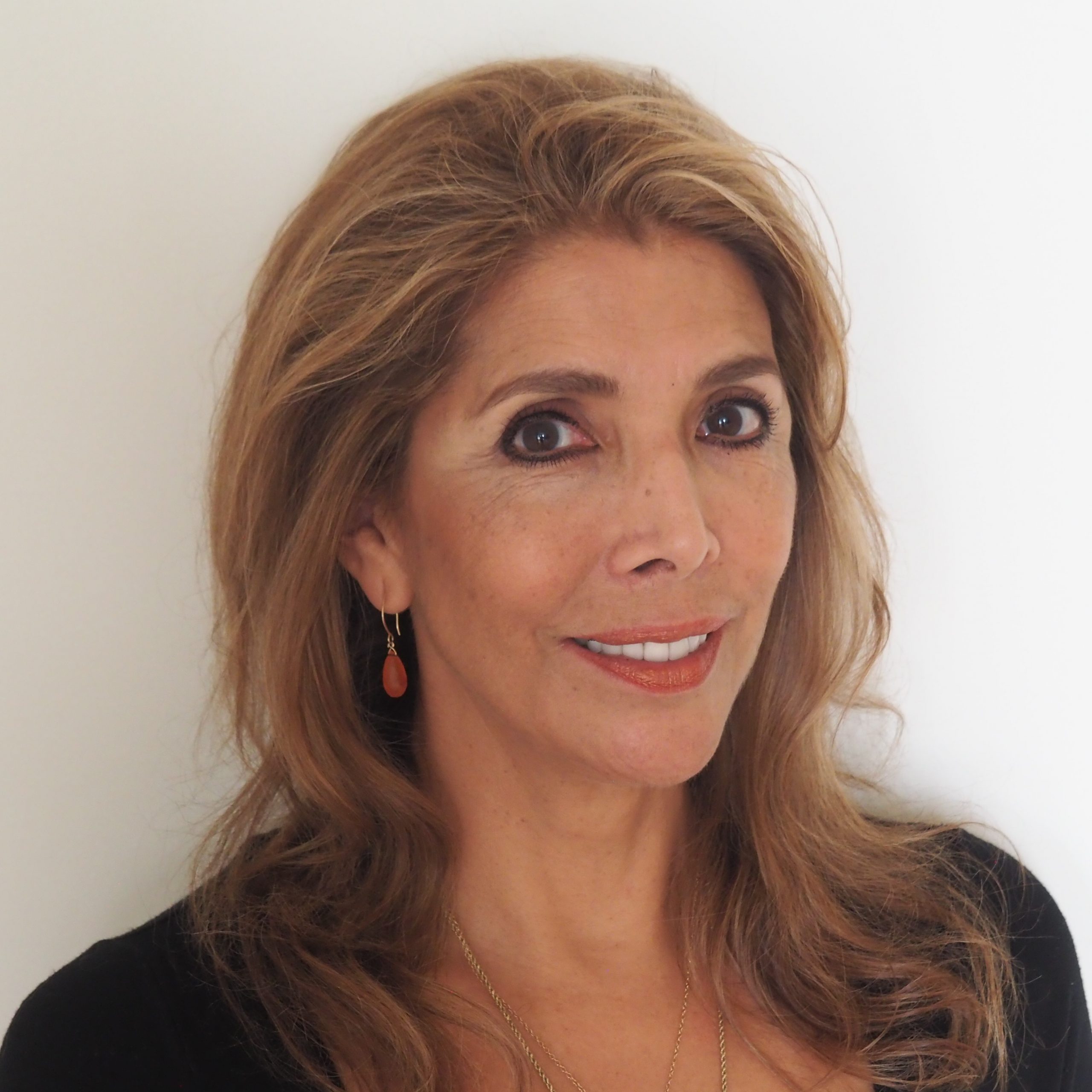 Dr. Yasmi Crystal has a DDS degree from Universidad Tecnologica de Mexico (UNITEC), a DMD from the University of Medicine and Dentistry of New Jersey (UMDNJ), Pediatric Dental specialty training from Eastman Dental Center, University of Rochester and a MSc in Clinical and Translational Research from CTSI, NYU School of Medicine. She is part of the medical staff of RWJ, Rutgers University Hospital. 
Founder and senior specialist at Comprehensive Pediatric Dentistry in New Jersey and Clinical Professor of Pediatric Dentistry at NYU College of Dentistry, she is a Diplomate and an Examiner for the written and oral sections of the American Board of Pediatric Dentistry, member of the Editorial Board of Pediatric Dentistry Journal and a spokesperson and past trustee of the AAPD, presently a member of the Council on Scientific Affairs and consultant on special projects of Evidence Based Dentistry. She is current President for the Pediatric Oral Health Research Group of the International Association of Dental Research and Fellow of the American Society for Dental Esthetics, the American College of Dentists and the International College of Dentists. Past member of the Board of Directors of the IAPD and Chair of their Scientific Committee. She is also a member of the Editorial Board of the Journal of the Latin American Society of Pediatric Dentistry (Revista ALOP) and a manuscript reviewer for several major journals including Pediatric Dentistry, JADA, IJPD, BDJ, JOCPD and many others. As leader in inter-professional relations, she has worked as Oral Health consultant, speaker and preceptor for the AAP, NJAAP, and is a faculty member for the Family Practice MD program at Somerset Medical Center, NJ, with her clinic being a rotation site for family practice MD residents. Dr. Crystal lectures to varied health care audiences in the US and abroad and has published her research on numerous articles in peer reviewed scientific journals on topics of Caries Management, Risk Assessment and Minimal Intervention Approaches including SDF therapy.
Disclaimer
The views presented in these webinars do not necessarily represent the IAPD's position or recommendation.