In Memory of Taku Fujiwara
It is with our deepest sorrow that we inform you of the death of a very beloved past board member and committee member, Taku Fujiwara (Japan).
Taku was a treasured friend to many of us and a prominent figure at the IAPD. His legacy will continue living through the work we do. May the memories you have comfort you and your loved ones.
To family, friends and the Japanese Society of Pediatric Dentistry, we are truly so sorry for your loss, and we keep you in our hearts and prayers.
IAPD FELLOWSHIP IS UNDERWAY!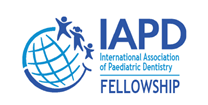 We are very excited to announce that IAPD have entered into a partnership with LOW Academy to help us create and manage our new IAPD Fellowship Exam in Paediatric Dentistry! The IAPD Fellowship in Paediatric Dentistry will be administered and governed by the IAPD Fellowship Examination Committee. The fellowship will open to IAPD members in good standing and will be designed to test knowledge, and as such forms part of the overall assessment training. Paediatric dentists earn fellow status based on education, licensure and successful completion of the qualifying examination. LOW Academy's talented team will be providing all the marketing, operations, and secretariat services to make this exam a huge success. Keep an eye on IAPD's website for an update soon!
IAPD 2nd Global Summit - UPDATE!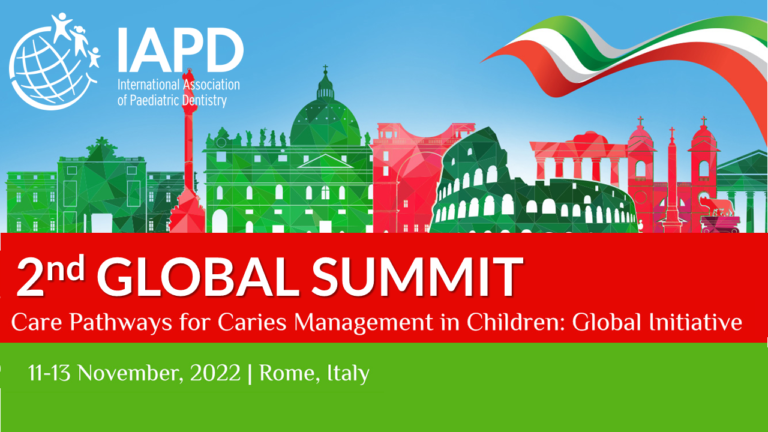 The Board of Directors of the International Association of Paediatric Dentistry (IAPD) is pleased to invite you to attend the 2nd Global Summit of IAPD: Care Pathways for Caries Management in Children: Global Initiative. The Summit will take place on 11-13 November 2022 in Rome, Italy and is organised in collaboration with the Italian Society of Paediatric Dentistry (SIOI).
Did you know that National Member Society events can be seen on the IAPD's website? 
Click here, to access National-Member Society Events.