Save The Date | 2nd Global Summit

Watch this space | From October 2021​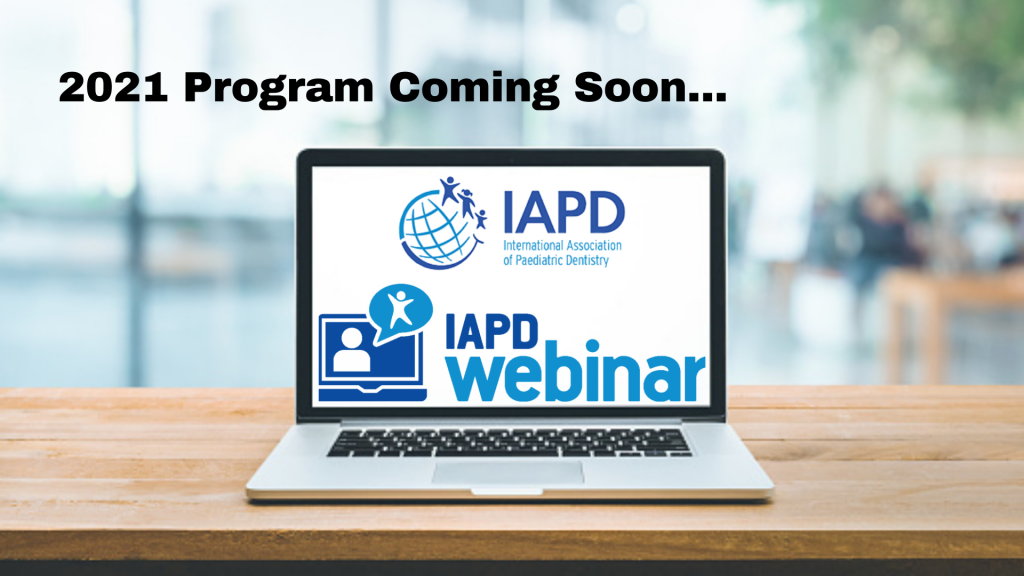 Head over to our E-Learning section on the website to stay up to date with past and up-coming Webinars. The educational and scientific committees are already underway to add value to our members through our E-Learning platform.
IAPD members now have a chance to join live webinars by guest speakers on a range of issues. 
The biggest, unique benefit of joining a live webinar is the way in which content is explained: unlike recordings or other online educational material, the presentation of a webinar is more intimate. It almost functions like a personal tutoring session with feedback, questions, and engagement between the audience and the presenters.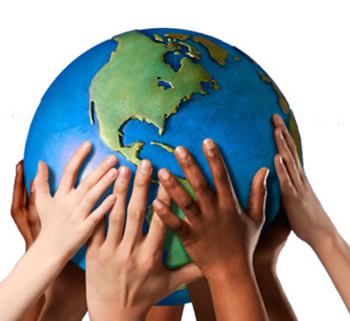 The IAPD is proudly non-profit and as the Global Voice for Children's Oral Health, one of our aims is to support dentists in less fortunate countries.
This is a donation toward the IAPD Educational Fund. By donating you support educational activities, membership fees for less wealthy nations, registration for participants at IAPD activities, and other educational activities aligned with IAPD's goal.
Together, we can support education for dentists in less fortunate situations.
A List of donors will be published at the end of every year on the IAPD's website.
If you need further information or assistance, contact the IAPD Secretariat at [email protected].
"This is a great opportunity to develop a pediatric dental network that is truly inclusive. I am currently planning to continue to give back this way, whether it's a sponsorship for IAPD membership or for attendance to one of their conferences. With little effort we can make a significant difference in the career and life of our fellow dentists."