By Figen Seymen & Varinder Goyal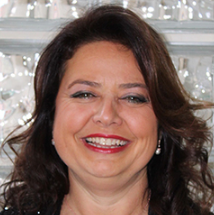 Dr. Figen Seymen is professor of Pediatric Dentistry at Istanbul University Faculty of Dentistry. She has authored over 200 national and international academic articles, has co-authored in several book chapters and her publications have been cited extensively. Dr. Seymen has also served in the advisory and editorial board of several scientific journals. She is currently President of Turkish Society of Pediatric Dentistry, IAPD Board Member and Chair of the IAPD Education Committee, Past President of Association of Mediterranean Societies of Pediatric Dentistry and still, she is one of the Board of Directors. EAPD Councilor between 2012-2018 and member of IAPD, EAPD, IADR and AMOP. Prof.Dr. Seymen's research interests include amelogenesis and development anomalies of teeth, oral histology, genetics of caries, genetics of agenesis, genetics of cleft lip/palate, aesthetic dentistry, craniofacial anomalies and syndromes.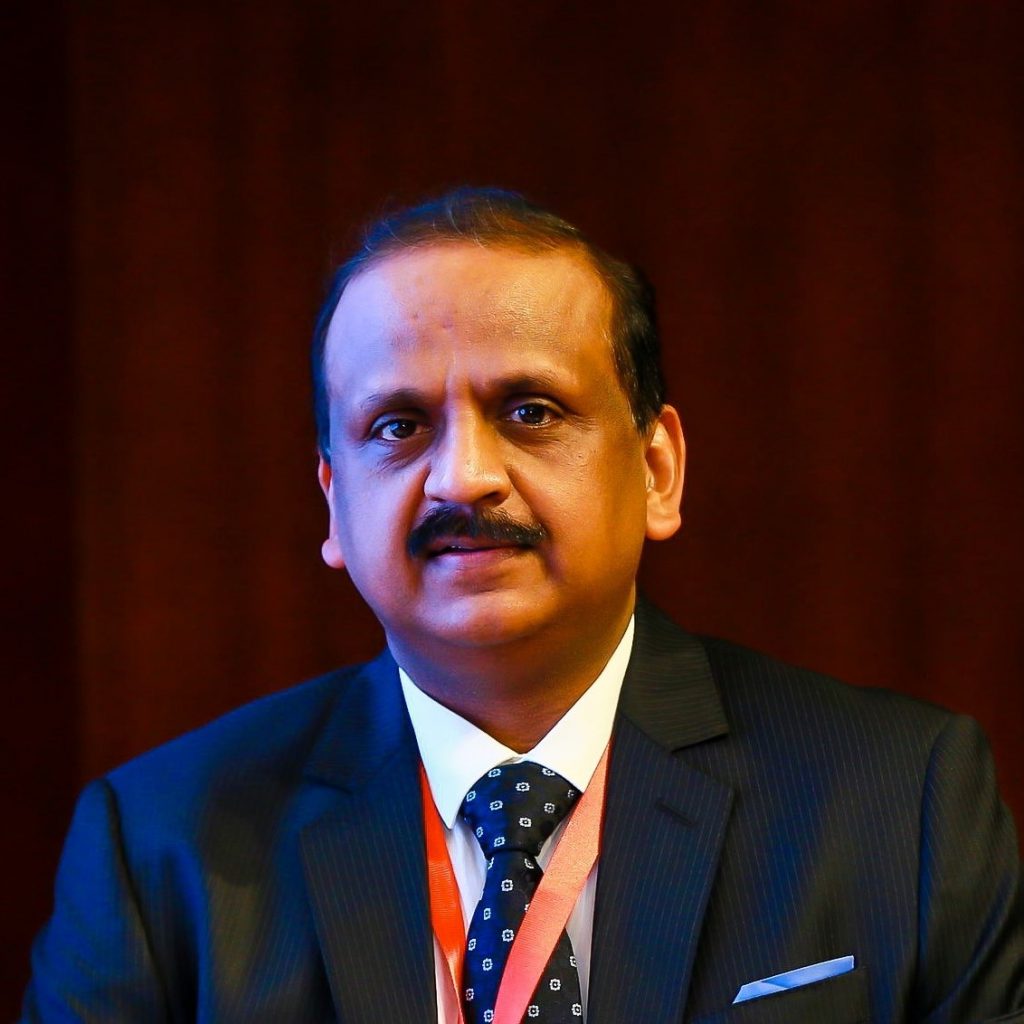 Dr. Varinder Goyal, BDS, MDS, MFDS (RCPS Glasgow) is Professor and Chair, Department of Pedodontics & Preventive Dentistry, Guru Nanak dev Dental College, Sunam, India . He is Member, Education Committee, International Association of Paediatric Dentistry, Board Member, Pediatric Dentistry Association of Asia and President, South Asian Association of Paediatric dentistry. He is Member of American Dental Association, American Academy of Pediatric Dentistry, International Association of Dental Research and many other professional bodies. He is past General Secretary and Past President, Indian Society of Pedodontics & Preventive Dentistry.
Disclaimer
The views presented in these webinars do not necessarily represent the IAPD's position or recommendation.