In Memory of Prof Jens Ove Andreasen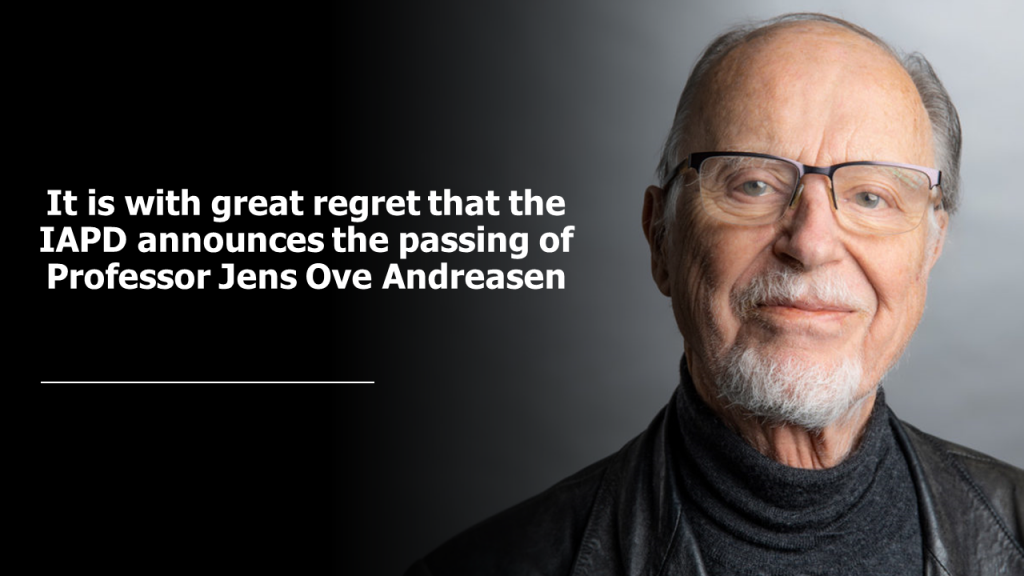 Dear colleagues,
It is with great regret that the International Association of Paediatric Dentistry (IAPD) announces the death of Professor Jens Ove Andreasen after a brief illness. Prof. Andreasen (1935-2020) is recognized as the father of modern dental traumatology. His legacy of knowledge, education and training of all dentists throughout the world will remain unsurpassed .
Prof. Andreasen was one of the longest standing members of IAPD and a strong supporter. He established THE JENS ANDREASEN AWARD which is presented on alternate years at the IAPD Congress for the best poster on dental trauma since 2005.
Jens has participated in numerous IAPD congresses as invited speaker, lecturer and teacher. He participated at the IAPD's 50th anniversary International Congress in Cancun just last year and presented the lecture titled ""Evidence-Based Treatment of Traumatic Dental Injuries" in Cancun, Mexico in July 2019.
IAPD on behalf of all of its members across the globe extend its heartfelt condolences to his family. He will be missed by the entire dental world.