Join us in Maastricht in June 2023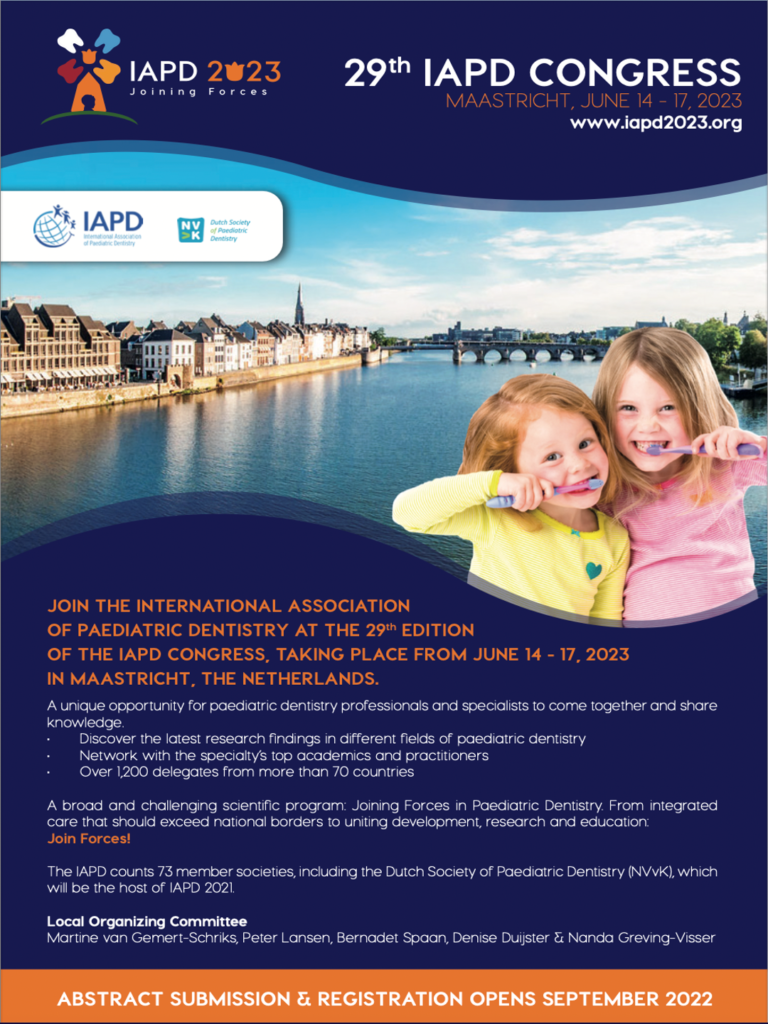 Join IAPD or Update Your Profile Today
Dear Colleagues and Friends, 
We are very delighted to invite you to join the 29th edition of the International Association of Paediatric Dentistry (IAPD) congress in Maastricht on June 14-17, 2023! 
Due to the COVID-19 pandemic, the board of the IAPD, the Dutch Association of Paediatric Dentistry (NVvK) and the Local Organizing Committee had decided to convert the 28th edition to a virtual event, and to postpone the 29th edition at Maastricht to 2023. We are very thankful that this allowed us to proceed with our plans of hosting a memorable and interesting live congress in The Netherlands, where we can all meet in person and exchange new learnings in the field of paediatric dentistry. And after such a long time of lockdowns and online meetings, we can't be more excited to welcome you in Maastricht soon.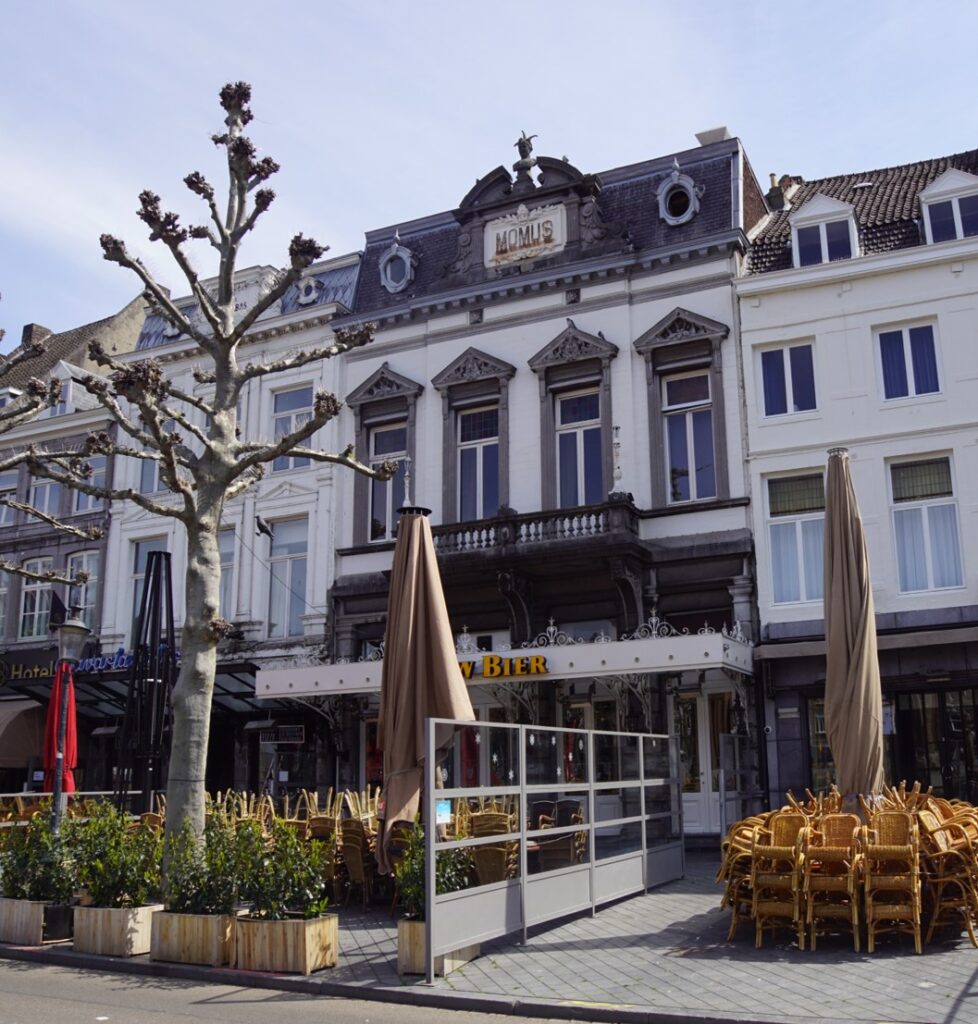 The theme of the 29th edition will speak for itself: Joining Forces in Paediatric Dentistry"! 
Paediatric dentistry asks for teamwork and a multidisciplinary approach. Dental problems in children are seldom isolated. The provision of paediatric dental care often includes a combination of medical, technical, ethical, behavioral and psychosocial aspects. Hence, integrated care is needed in which different health professionals 'join forces' as a team.
The integration of paediatric dental care should also exceed national borders. Children face similar (oral) health problems globally, yet challenges differ based on local contexts. We can learn from our neighbors and enrich our knowledge by sharing visions, barriers and best practices.
A lot of high-quality research is being performed in the field of paediatric dentistry, providing new insights on how to improve oral health of children. We require meetings such as these, to make sure that new knowledge is disseminated and evidence is incorporated into practice. 
In other words, 'joining forces' among dental & medical health professionals and academics is key to make progress in paediatric dental care!
We are proud of the program that we have put together. The main program will include several plenary sessions on how we can join forces in prevention and behavior change; caries management; fighting the battle on sugars; multidisciplinary care of oral anomalies in children; and tackling oral health inequalities. We have planned 15 different symposia (in parallel sessions of three) with a broad variety of topics. 
We are going to hear about the role of parenting and family factors in the prevention of childhood dental caries, about ethical issues in paediatric dentistry, and about various public health strategies from all continents in the world on how to improve children's oral health. But of course, new insights will also be shared on important clinical topics, such as oral traumatology, erosion, orthodontics, endodontics, dental materials and behavioural management.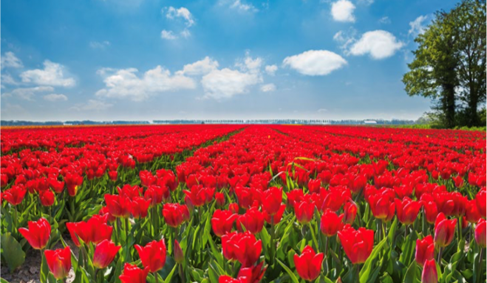 Best of abstracts: submit your research
As usual, we will also have many oral presentations and poster presentations from researchers submitting abstracts of their own research. In some of the symposia we have reserved a slot for a "best-of-abstracts" lecture. Authors of a very interesting abstract submission on a certain topic will be given the opportunity to present their research on the main stage. With this format, the organizing committee wants to encourage (young) scientists to share their work with a bigger audience and stimulate relatively "unknown" and talented colleagues in their research. We therefore would like to encourage everyone to submit your abstracts soon! Abstract submission will open in September 2022. 
During the pre-congress courses on Wednesday June 14, participants are offered the opportunity to dive deeper into certain aspects of (paediatric) dentistry. Pre-congress courses provide an excellent opportunity for (paediatric) dentists or (post)master students to learn more about topics that are so very important in daily practice, but that can never be captured in a single lecture in the main program. 
Of course we also are planning for a fantastic social program in the city of Maastricht! Maastricht is one of the most beautiful and unusual cities in The Netherlands and known for its unambiguous charm and warmth. Positioned at the border with Germany and Belgium, its architecture, culture and cuisine are unique and much influenced by its neighbor countries. A perfect setting to meet and join forces!
Subscribe at www.iapd2023.org to stay updated with the latest news. 
See you in Maastricht!
Dr. M.C.M. van Gemert-Schriks
President of the Local Organizing Committee IAPD 2023