Announcement IAPD 2nd Global Summit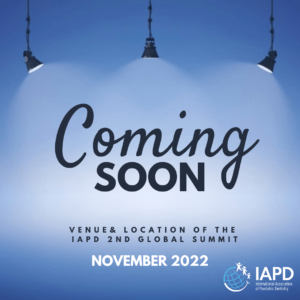 During our meeting on Friday 25 March 2022, the International Association of Paediatric Dentistry (IAPD) and the Taiwan Academy of Pediatric Dentistry (TAPD) came to a joint decision that the IAPD 2 nd Global Summit will not take place in Taipei. Due to the strict Covid regulations for inbound passengers to Taiwan both parties agreed that it is in the best interest to move the IAPD 2nd Global Summit to an alternative location in 2022.
We look forward to future collaborations with the TAPD and we thank the association for its for the generous invitation to Taipei, the hard work to run a successful event and the understanding in this difficult situation. Taiwan is a magnificent country, and we would like to accentuate that the TAPD remains an important partner to us.
We continue to plan for the IAPD 2nd Global Summit to take place in person in November 2022 and the location will be announced soon.
IAPD Global Summit - Call for Abstracts 2022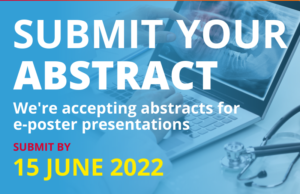 We invite all our National Societies and individual members and call on the industry to participate in this important scientific event, the 2nd Global Summit taking place 11-13 November 2022. This will be one of the few international opportunities to meet, exchange information, as well as discuss and learn about emerging dental caries management strategies.
The new venue/location will be announced soon.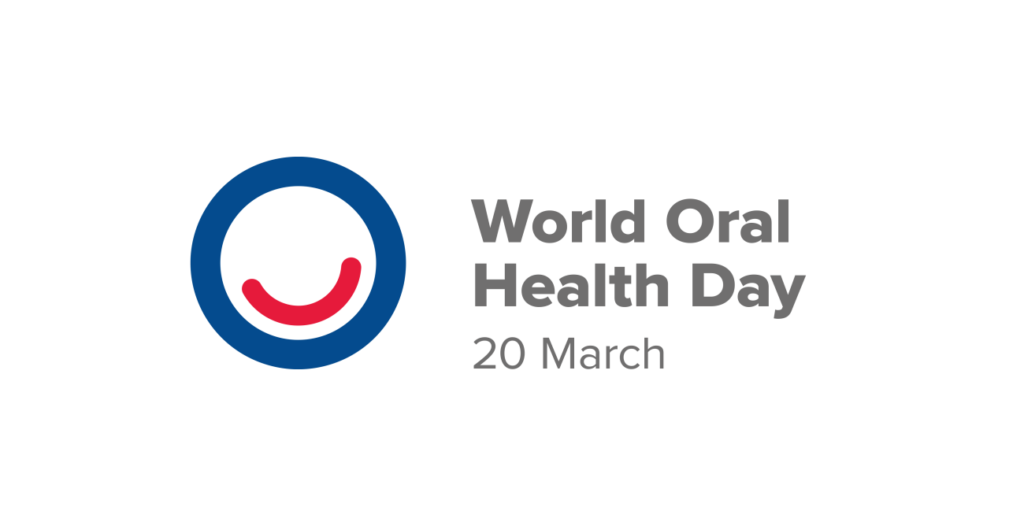 World Oral Health Day aims to empower people with the knowledge, tools and confidence to secure good oral health.
Oral diseases are a major health concern for many countries and negatively impact people throughout their lives. Oral diseases lead to pain and discomfort, social isolation and loss of self-confidence, and they are often linked to other serious health issues. And yet, there is no reason to suffer: most oral health conditions are largely preventable and can be treated in their early stages.  
Did you know that National Member Society events can be seen on the IAPD's website?
Click here, to access National-Member Society Events.
Submit Your Society Report by 8 April 2022
It is the time of the year that we reach out to you for contributions to the IAPD Annual Newsletter again. The Newsletter is a way to capture memories in digital format that we can later revisit, so don't miss the opportunity to showcase your society!
As always, the 2022 Newsletter provides a space for short reports by National Member Societies with the aim of sharing your activities, news, and best practices in 2021/2022. Send us a 300-word summary of your society's year in retrospect.
Please share at least one picture (or more if you have!), even if it is a screenshot of your society's virtual meeting (we know that not everyone could meet in person yet).
Click here now to submit your report today.
To see our 2021 Newsletter click here.
Note: Your National Society membership has to be current for the report to be in the Newsletter. We can help you to bring your dues up to date, contact us at the email below. 
If you need any further information or assistance, please contact [email protected] (Loraine Lugasi or Lesley Jennings).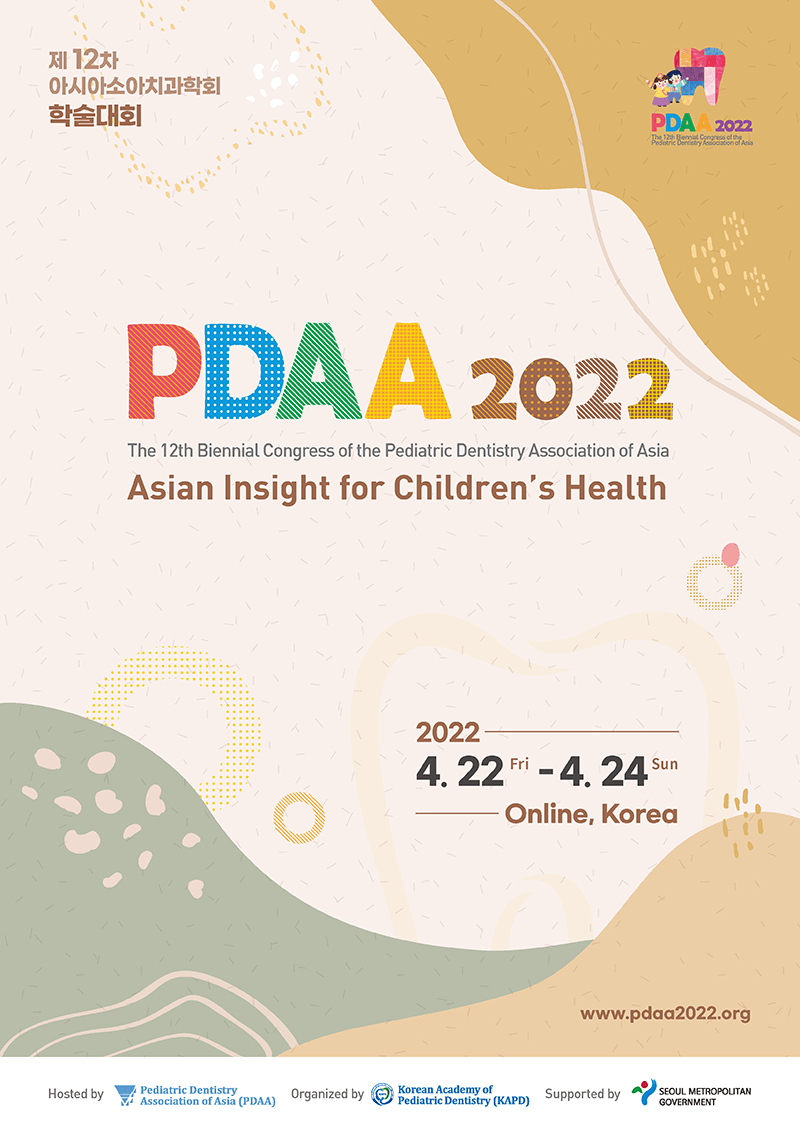 Join the PDAA virtually in April 2022
The Pediatric Dentistry Association of Asia (PDAA) invites you to refresh your knowledge, exchange the latest information and meet the leading experts in the field of Pediatric Dentistry (several prominent IAPD members will be presenting) from 22-24 April. The cutting-edge, virtual programme will include Inter-disciplinary management of dental trauma in children, esthetic restoration in Pediatric Dentistry, oral surgery for children, Eruption Guidance, Pulp treatment.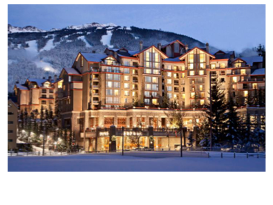 CAPD/ACDP 2022 Annual Conference
The Canadian Academy of Pediatric Dentistry is extremely pleased to announce the details of the 2022 Annual Conference in Whistler, British Columbia, October 27-28-29. Attend an incredible weekend, complete with current and clinically relevant educational sessions, a Welcome Reception in the Grand Lobby of the Westin Resort & Spa and a Saturday evening President's Dinner and Dance at the amazing Audain Art Museum.
Submit Your Events to Feature on The IAPD Website
Publish your society's upcoming events on the IAPD website.
Please email all relevant graphics and information to [email protected] (Loraine Lugasi or Lesley Jennings).