IAPD members now have a chance to join live webinars by guest speakers on a range of issues. 
The biggest, unique benefit of joining a live webinar is the way in which content is explained: unlike recordings or other online educational material, the presentation of a webinar is more intimate. It almost functions like a personal tutoring session with feedback, questions, and engagement between the audience and the presenters.
Join us for our upcoming webinars!
Meet the IAPD Congress Award Winners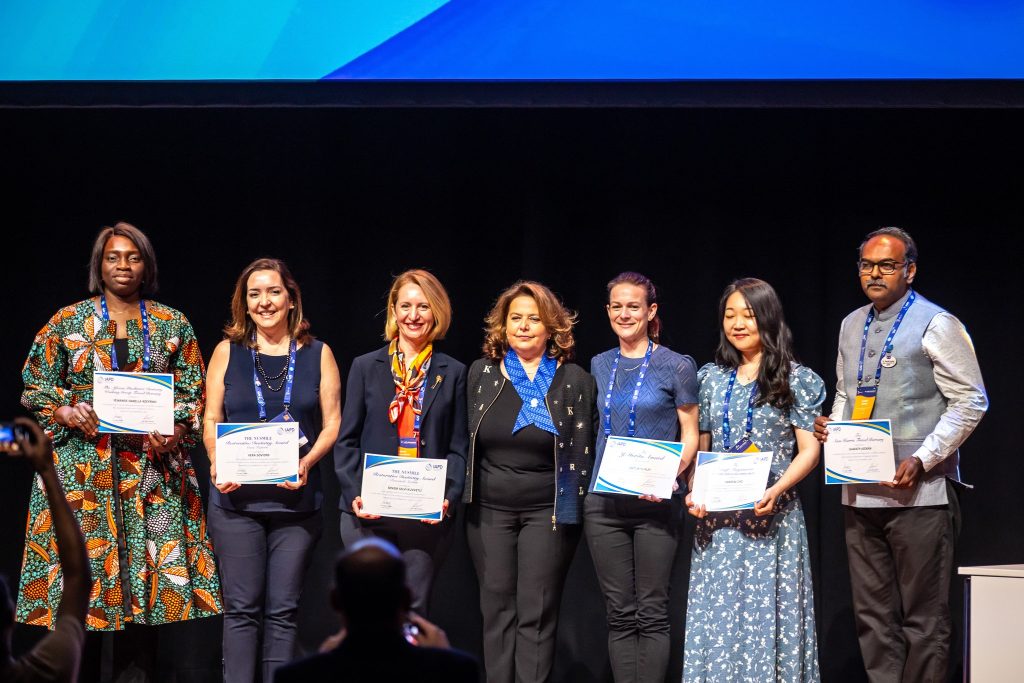 There are several prizes and travel bursaries available for IAPD members during the biennial congresses. We are thrilled to announce each of the Bursary & Award Winners.
Bright Smiles Bright Futures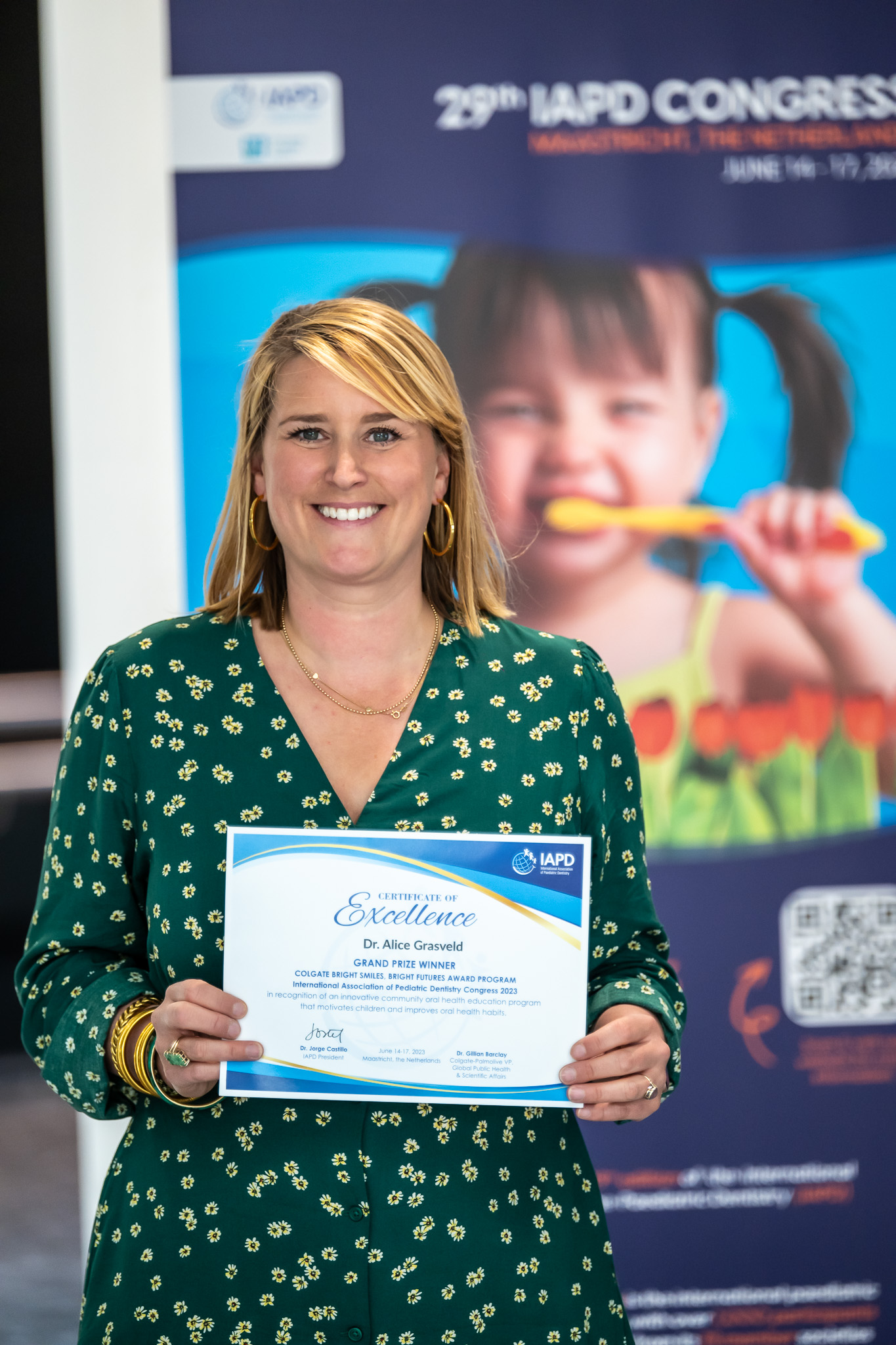 Alice Grasveld (Netherlands)
"A participatory action research to improve children's oral health in Mamba village, Kenya"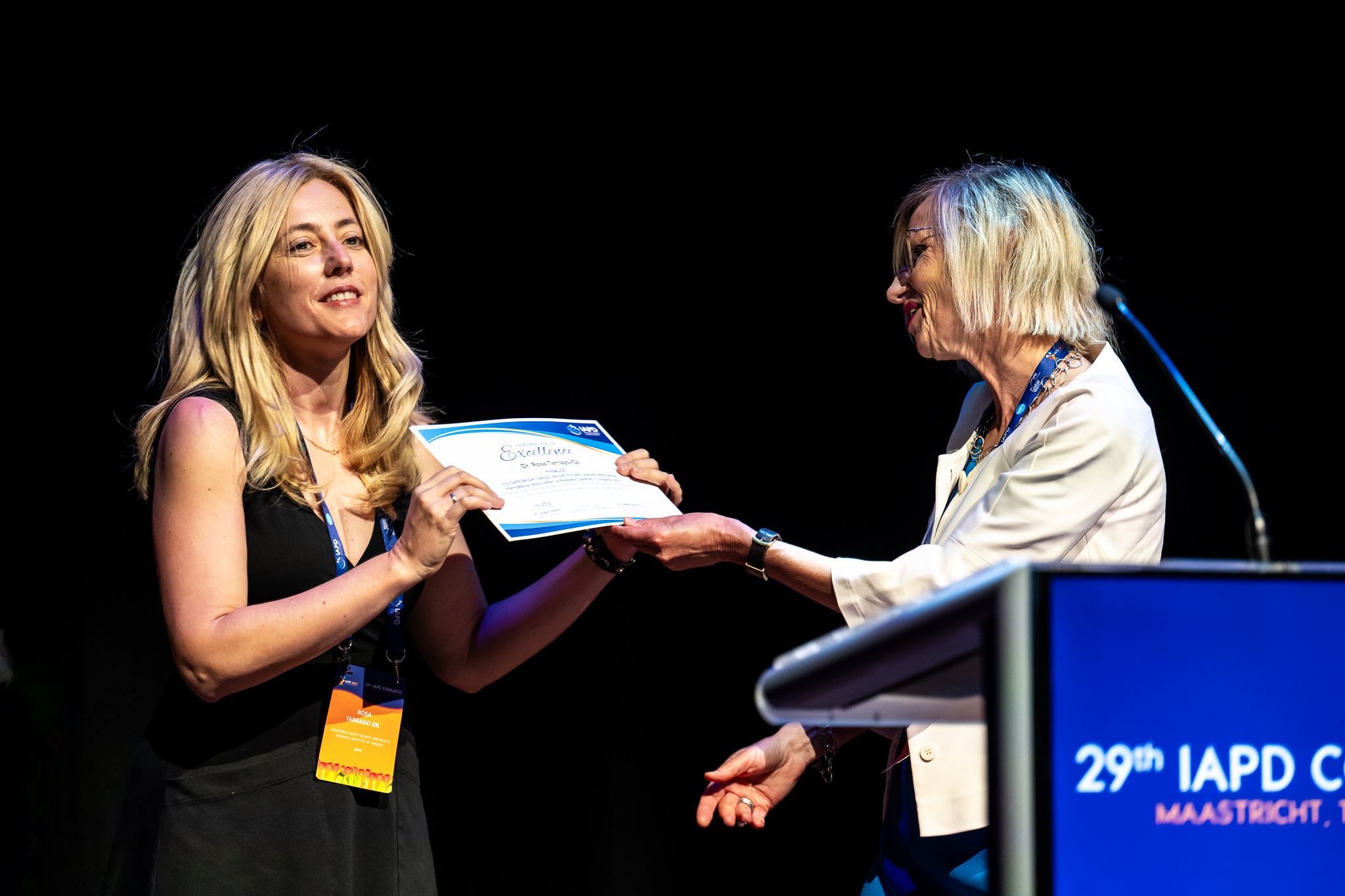 Rosa Tarragó-Gil (Spain)
"Stop Sugar Stop Cavities Health Promotion Program"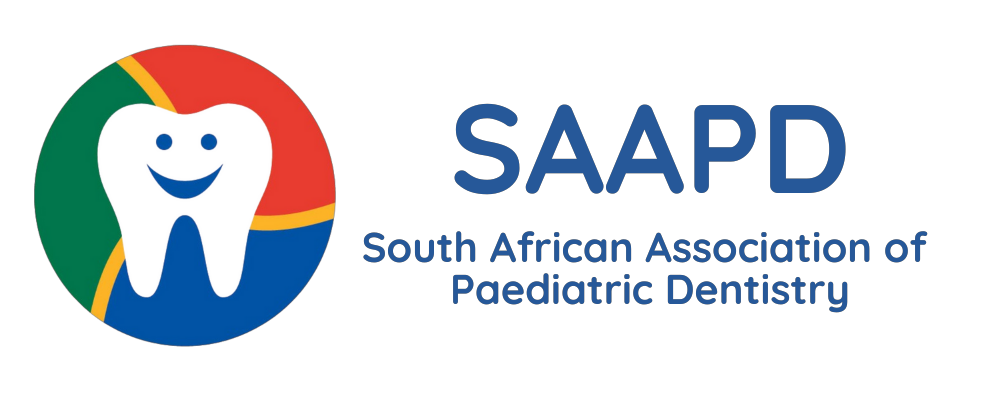 South African Association of Paediatric Dentistry (SAAPD)
"Outreach Projects of the SAAPD from 2009 up to current- and future projects"
Bengt Magnusson Memorial Prize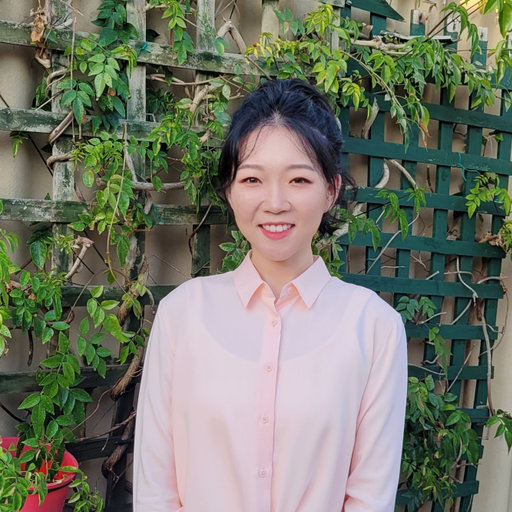 Vanessa Cho (Australia)
"Visual Attention to Food Cues and Dental Caries – Are They Associated?"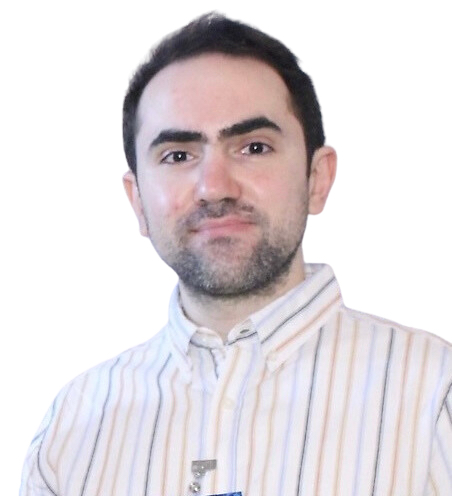 Mesaf Brejawi (UAE)
"Caries Experience In Children With Molar-Incisor Hypomineralization In Fujairah, United Arab Emirates, And Its Association With Hypomineralized Teeth"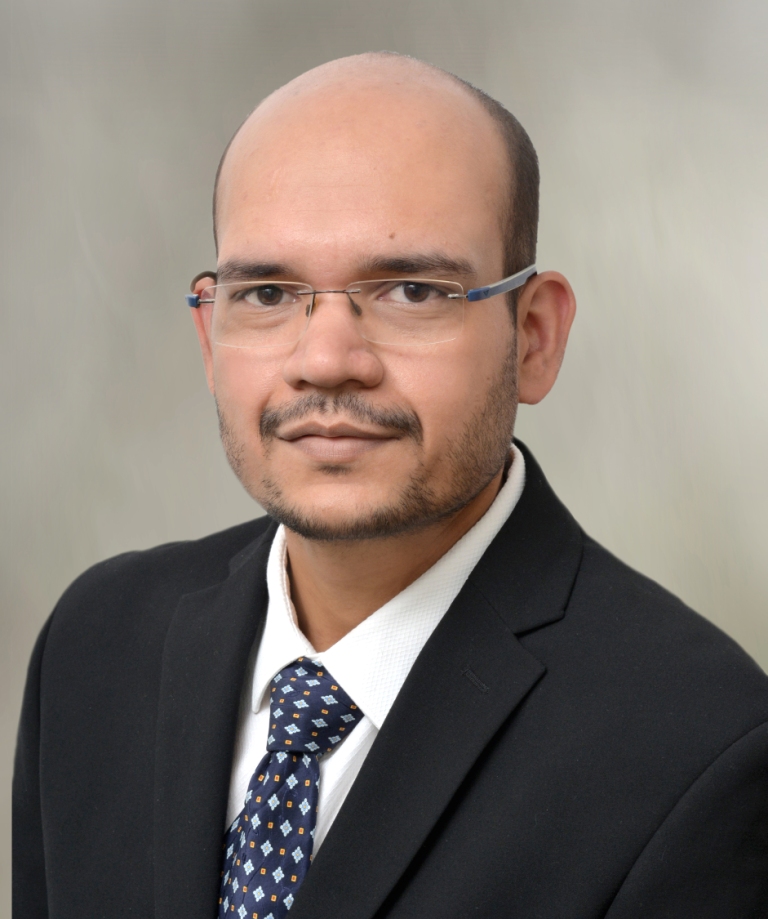 Nitesh Tewari (India)
"Can Trauma To Primary Teeth Result In Development Of Dentigerous Cyst?"
Paediatric Dentistry Working Group Travel Bursary 2023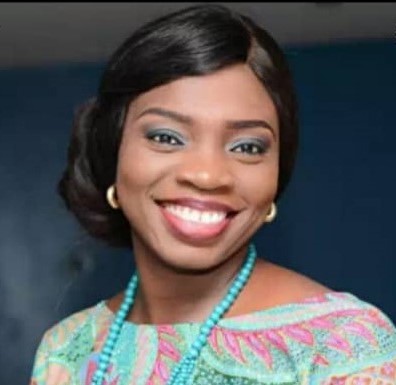 Yewande Isabella Adeyemo (Nigeria)
Knowledge and practice of pulptherapies in the primary dentition among paediatric dentists and paediatric dentistry senior residents in Nigeria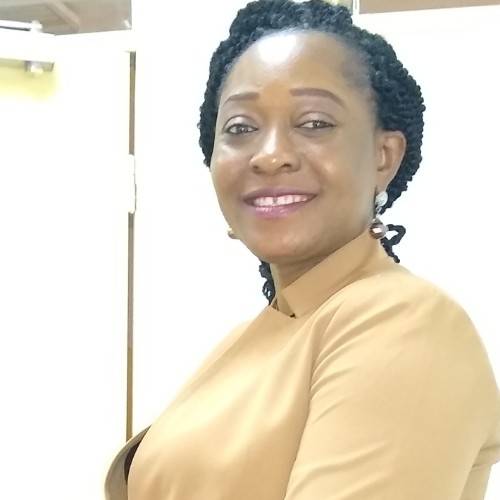 Chioma Nzomiwu (Nigeria)
Comparative assessment of traumatic dental injuries pre-covid and during COVID-19 pandemic among children attending a tertiary health care facility
Sam Harris Travel Bursary 2023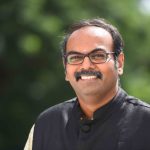 Sharath Asokan (India)
Attention deficit hyperactivity disorder and factors related to oral health in South Indian children –An analytical cross-sectional study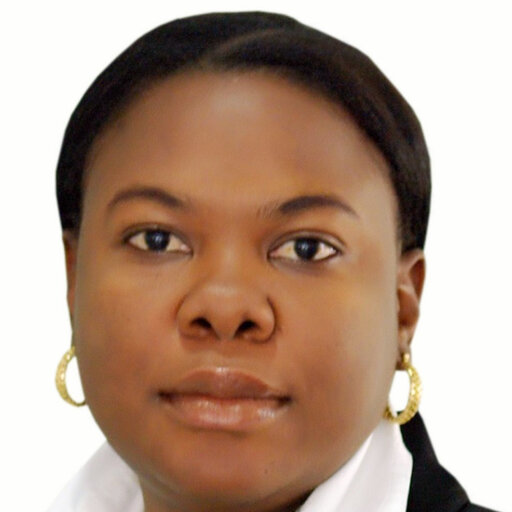 Ibiyemi Oduyemi (Nigeria)
Effect of audiovisual distraction using video eyeglasses on children's behaviour during dental treatment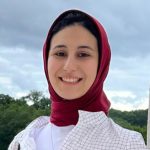 Randa Yassin (Egypt)
Comparison of silver diamine fluoride versus sodium fluoride varnish combined with motivational interviewing for caries arrest in primary anterior teeth: a randomized clinical trial
Caitlin Hurley (Australia)
Morita Research Poster Award Winner: Speaking of Teeth, Are They Vital for Speech?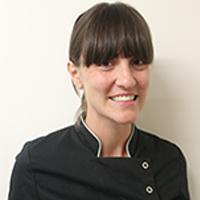 Stephanie Shields (Australia)
Morita Case Report Award Winner: Endodontic Management in s Child Receiving Haematopoitic Stem Cell Transplant: A Case Report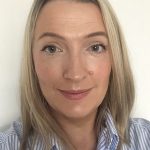 Kate Kenny (UK)
"Developing a Minimum Dataset for Traumatic Dental Injuries – User Testing"
NuSmile Restorative Dentistry Awards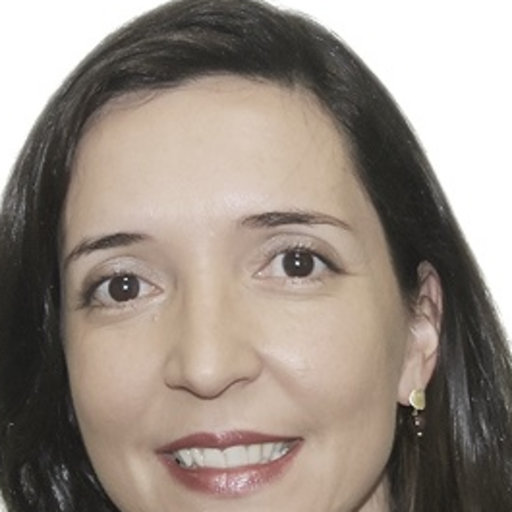 Vera Soviero (Brazil)
The Prize for best Case Report: "Hall Technique in Hypomineralized Permanent Molars: 2 to 3.5 Years of Follow Up Case Series."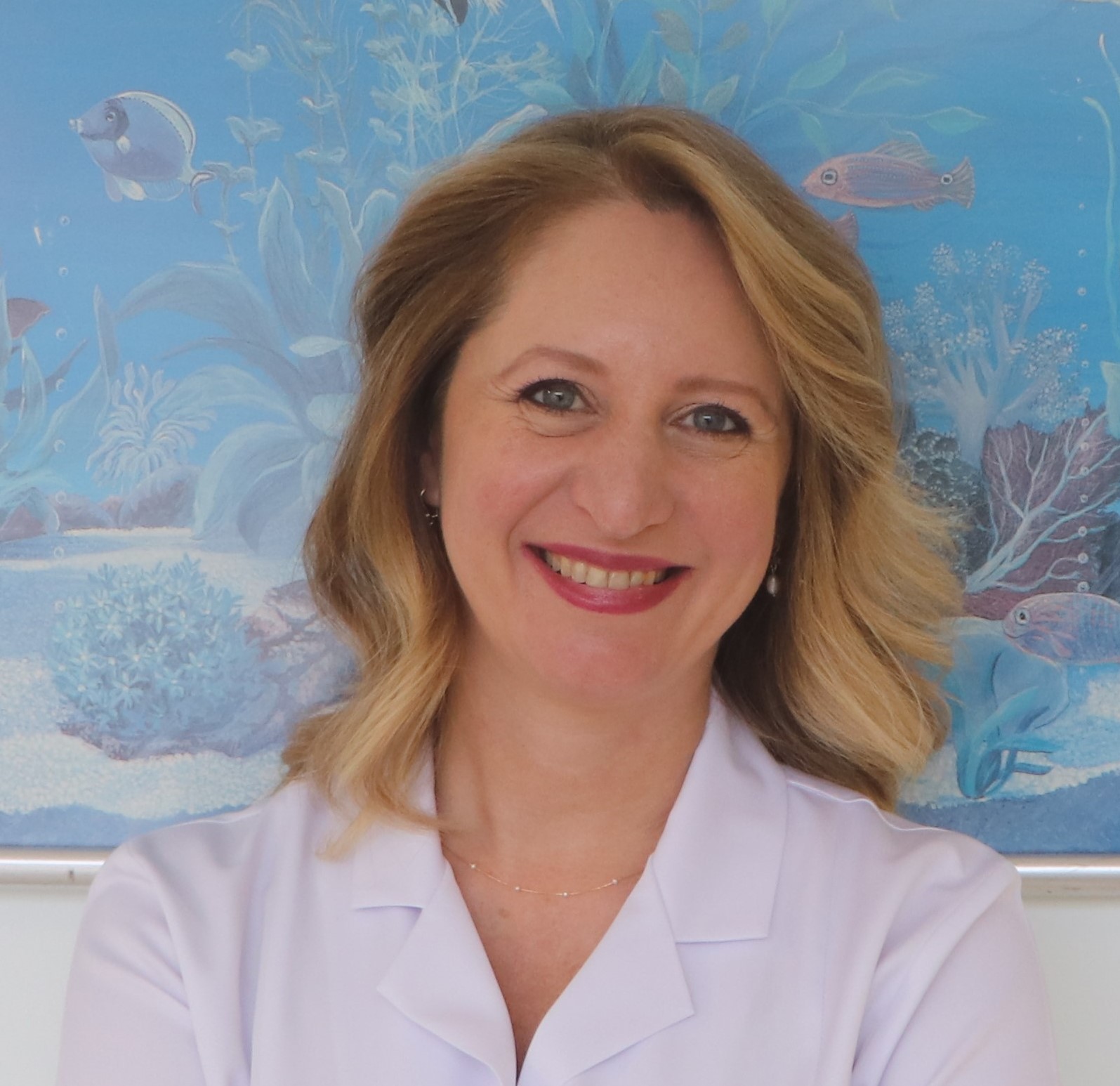 Senem Selvi-Kuvvetli (Türkiye)
The Prize for best Research Poster: " Evaluation of Clinical Success and Parental Satisfaction of Two Different Prefabricated Zirconia Crowns Used in The Restoration of Primary Molars".
We would like to extend our gratitude for all our partnerships and stakeholders who make it possible to present these awards.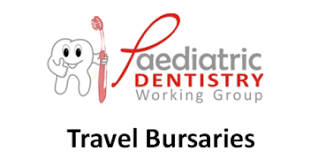 Being an IAPD Member is a Special Feeling...

Being an IAPD member means being part of a global family of paediatric dentists dedicated to making a difference. Being a member means that you can Serve on Standing Committees, apply for Awards, and become an IAPD Fellow. Members can access our video library with 300+ lectures and enjoy savings on IAPD event registration. Join or renew your membership now! 
Together, let's create a brighter future for children's oral health worldwide.
Upcoming IAPD National-Member Society Events