Greetings to all IAPD members in 2022,
This is our first official member communication, and it is really exciting to be sharing all the associations activities and plans with you.
In order to ensure that you enjoy the full benefits of being and IAPD member, we remind you to renew your IAPD membership by logging into your profile on the IAPD's website. It's great to be a part of the IAPD's family.
Many existing members have already received communication to reset their passwords, and are benefiting from the improved upgrades mades over the past month.
If you have any trouble with renewal, reach out to us at iapd@iapdworld.org. 

The Board of Directors of the International Association of Paediatric Dentistry (IAPD) is pleased to invite you to attend the 2nd Global Summit of IAPD: Care Pathways for Caries Management in Children: Global Initiative. The Summit will take place on 11-13 November 2022 in Taipei, Taiwan and is organised in collaboration with the Taiwan Academy of Pediatric Dentistry (TAPD).
Poster abstract submission for the event is already open. 
We take this opportunity to invite young researchers travelling to the IAPD Global Summit from Developing Countries, to apply for the JSPD Travel Award. This generous award is brought to you by the Japanese Society of Pediatric Dentistry.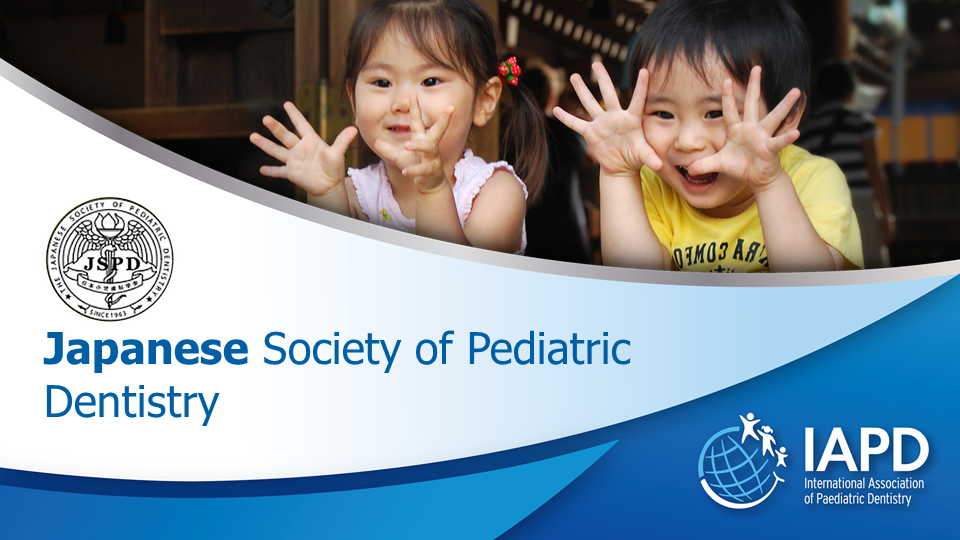 Did you know that National Member Society events can be seen on the IAPD's website?
Click here, to access National-Member Society Events.
News From Around The World | Submit Your Society Report in 2022
It is the time of the year that we reach out to you for contributions to the IAPD Annual Newsletter again. The Newsletter is a way to capture memories in digital format that we can later revisit, so don't miss the opportunity to showcase your society!
As always, the 2022 Newsletter provides a space for short reports by National Member Societies with the aim of sharing your activities, news, and best practices in 2021/2022. Send us a 300-word summary of your society's year in retrospect.
Please share at least one picture (or more if you have!), even if it is a screenshot of your society's virtual meeting (we know that not everyone could meet in person yet).
Click here now to submit your report today. The deadline to submit the report online is Monday, 28 February 2022.
To see our 2021 Newsletter click here.
Note: Your National Society membership has to be current for the report to be in the Newsletter. We can help you to bring your dues up to date, contact us at the email below. 
If you need any further information or assistance, please contact iapd@iapdworld.org (Loraine Lugasi or Lesley Jennings).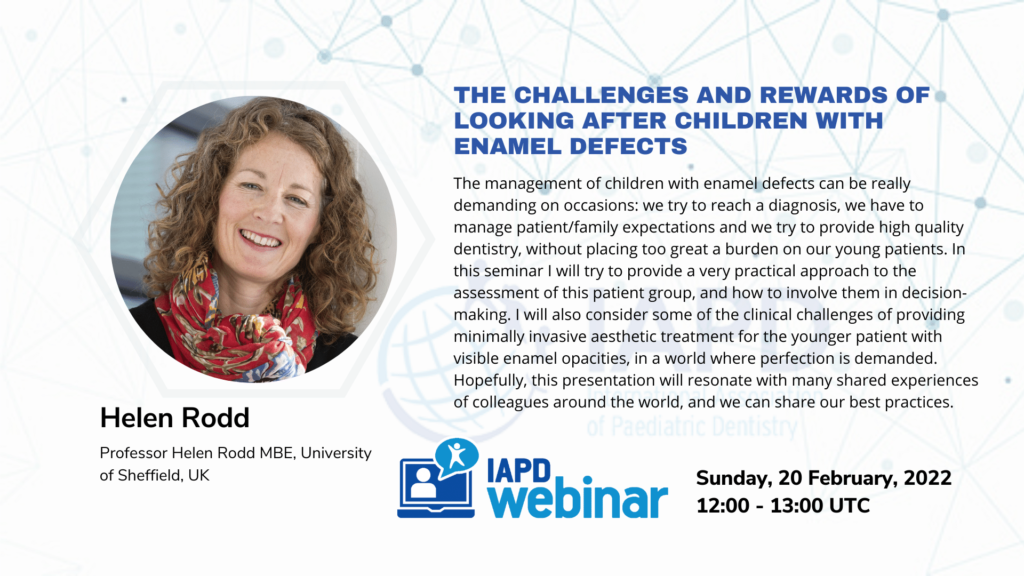 25% Off | Wright's Behavior Management in Dentistry for Children
Professor Gerald Wright, who developed the basics of behavior management in dentistry for children, was the longest serving Secretary General at the IAPD (1999 – 2011) and demonstrated exceptional leadership skills. Among his initiatives was creating Dentists for All Children (later renamed the "Teach the Teachers' Educational Workshop), which helps academics in low-income nations by enhancing paediatric dental education. In addition he served as an Examiner of the Royal College of Dentistry.
The title is a dedication in honor of Prof. Gerard Z. Wright (1935 – 2019), who is referred to as the father of modern behavior management in paediatric dentistry.
IAPD members can now get the newly revised edition of the book, Wright's Behaviour Management in Dentistry for Children at a reduced rate, at a 25% discounted rate (login to the member area to see the unique code).