Thank you for Attending the Congress
Thank you for Attending the Congress
We would like to extend our heartfelt thanks to each of you who participated in the 27th IAPD Congress in Cancun, Mexico. The IAPD's 50th Anniversary would not have been the same without you. Photos will be coming soon: Keep an eye on our website.
Did you have a chance to visit the IAPD booth and see the History Wall?

Congratulations to the Cancun Congress 2019 Winners!
Congratulations to all the winners and finalists of the IAPD 2019 Congress Awards & Prizes. The winners were officially announced during the congress opening ceremony / congress closing ceremony in Cancun. We would like to sincerely thank everyone that participated, the entries were outstanding, and the academic input is sure to impact our industry.
Welcome to our new National Societies
National membership is open to all National Societies of Paediatric Dentistry.
For a National Society Membership please contact us at: [email protected]
The Board of Directors of the International Association of Paediatric Dentistry is pleased to invite you to attend the second Global Summit of IAPD: Global Pathway to Evidence-Based Dental Caries Management, scheduled from 6-8 November 2020 in Taipei, Taiwan.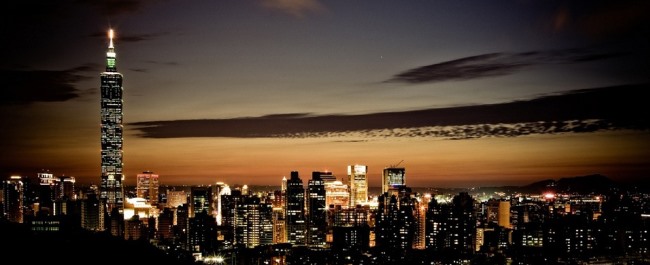 We invite all our National Societies and individual members and call on the industry to participate in this important scientific event, as this will be one of the few international opportunities to meet together, to exchange information, as well as to discuss and learn about the emerging dental caries management strategies.