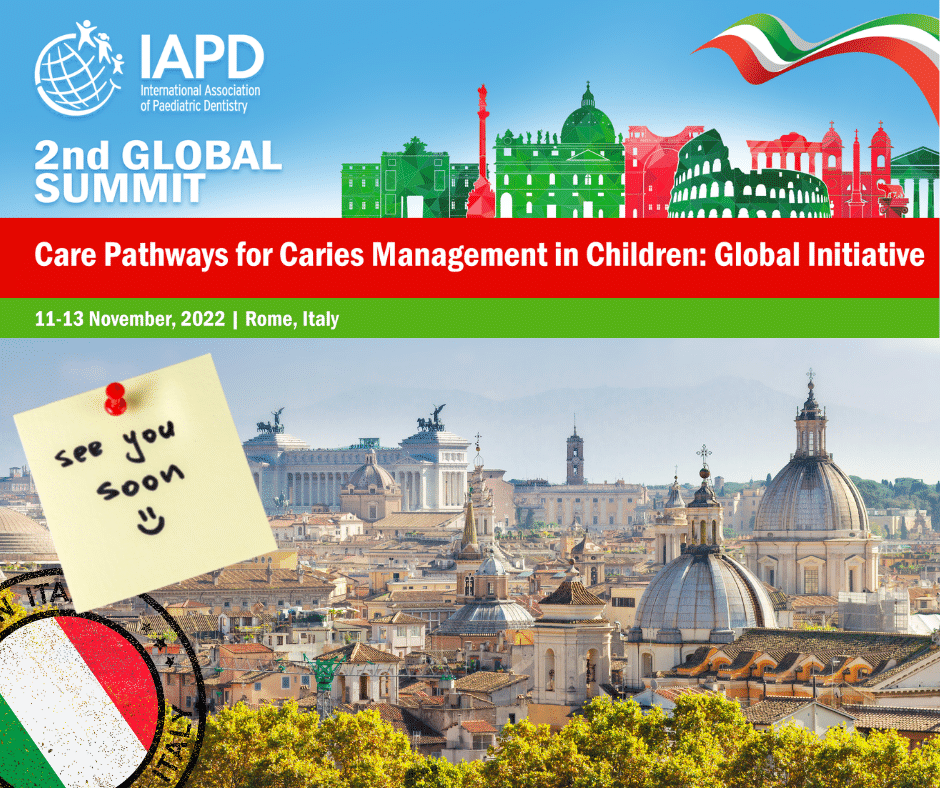 In just over a week, we will see you in Rome at the IAPD 2nd Global Summit! Use this fantastic opportunity to meet, exchange information and to learn about the emerging dental caries management strategies after so many virtual meet-ups!
The Gala Dinner at the IAPD 2nd Global Summit will be a remarkable Italian experience! Join us for a relaxing evening of food, fun and networking after a productive day. Attendance requires the purchase of a ticket; the Gala Dinner is not included in the standard registration fee.
After dinner, we plan a fun evening of cocktails and dancing! the IAPD Party(included in your dinner ticket), takes place on 12 November 2022, right after dinner.
If you have already registered for the Summit, please login to your registration profile (link in your confirmation email from the Summit's Secretariat) and book your ticket!
If you have not registered for the Congress, click here
We would like to thank our sponsors for participating in this event:
Abstract Submission for Awards and Posters for Maastricht 2023 is OPEN!
Join us and let's JOIN FORCES, in making the 29th IAPD Congress an unforgettable experience for all.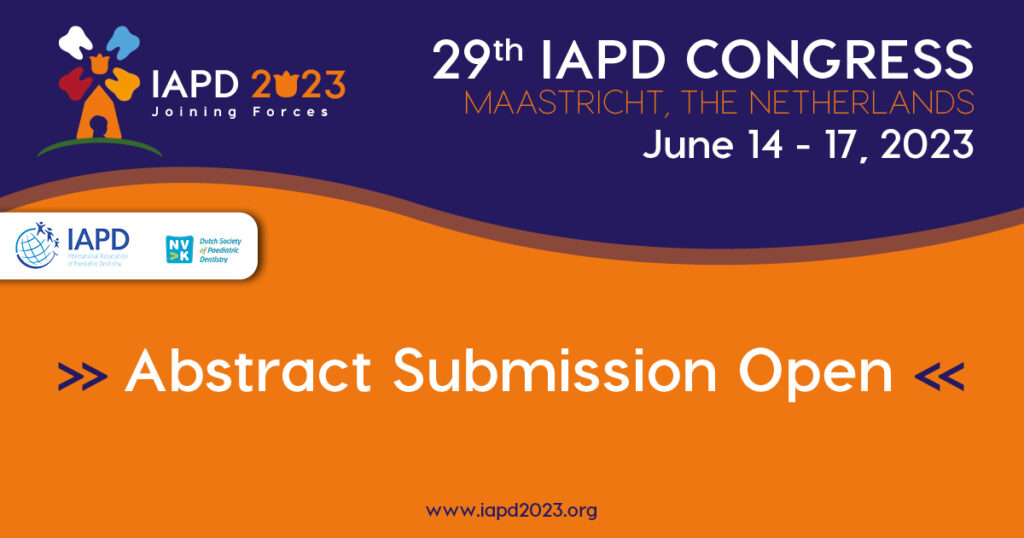 On behalf of the International Association of Paediatric Dentistry (IAPD), the Dutch Society of Paediatric Dentistry (NVvK) and the Local Organizing Committee, it is a great pleasure to invite you to attend the 29th IAPD Congress, which will take place in Maastricht, the Netherlands, on
June 14-17, 2023.
Save the date and join us in Maastricht, which will be the Centre of the Paediatric Dental Universe for a few days. 
JOINING FORCES IN PAEDIATRIC DENTISTRY
The main theme of this biannual IAPD congress is "Joining Forces in Paediatric Dentistry". This theme will be explicitly explained in a variety of symposia that all deal with major topics in paediatric dentistry like Cariology, Traumatology, Orthodontics, Prevention, Special Care, Lifestyle & Parenting and many more.
Abstract Submission for the Maastricht 2023 Congress is Open!
Why submit an abstract?
Present your work to a global audience and give it the visibility it deserves.
Connect with paediatric dentistry specialists around the worldwho share your research interest.
Contribute to unite development, research, and educationto improve oral care and clinical practice.
Advance or showcase your presentations skills to an international audience.
Enter your abstract for one of the prestigious IAPD Awards (IAPD Members only) – Read more about IAPD Awards here.
We invite you to actively participate in the up congress. Visit our website for the Abstract guidelines and make sure to submit your abstract before the deadline.
Abstract Submission deadline: January 23, 2023 ( at 23:59, CET).
Submit your abstract today for consideration and inclusion in the program!
25 years of Bright Smiles, Bright Futures Award Winners 1997 - 2021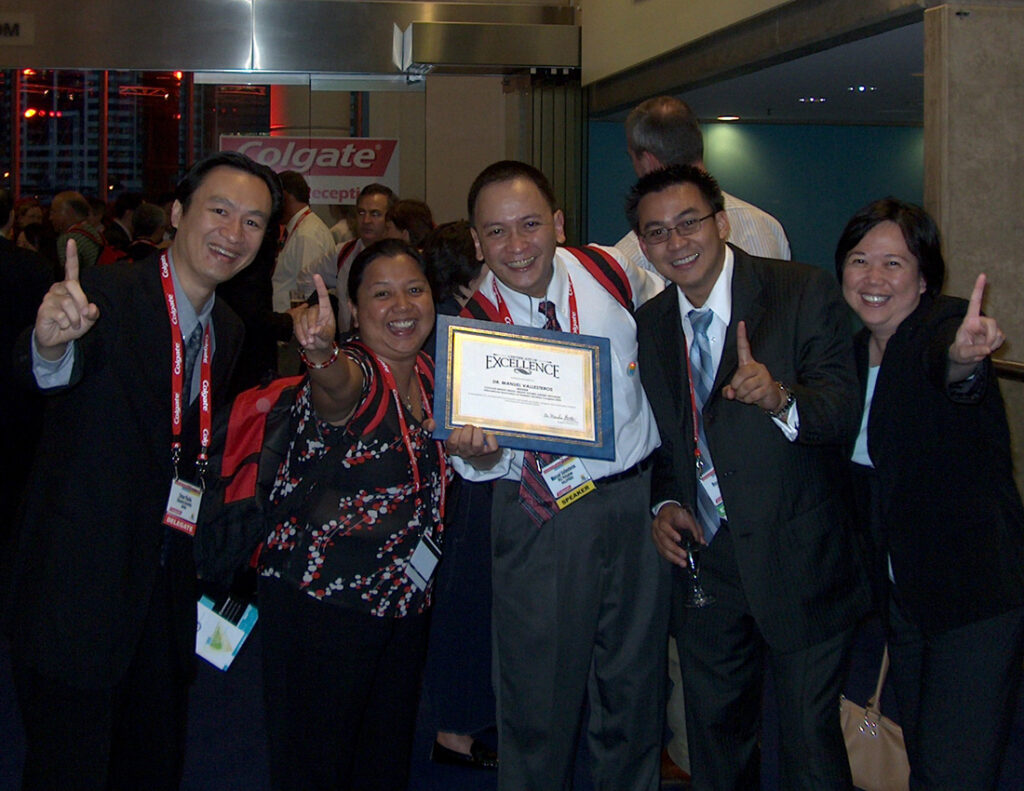 How many children were involved/reached?
50 Children, Grade 1 Learners
What changed during the years with your project while you were implementing it?
From grade 1 schoolchildren (6 year olds), the project was pushed to be implemented to the child's preschool years (3 to 5 years old) in daycare centres because  earlier intervention will result in better outcomes before the permanent 6's come out. Moreover, good oral hygiene habits, integrated with handwashing, proved to be more sustainable and attractive to local government support. The addition of another technology, silver diamine fluoride (SDF), is more feasible and cost effective in the control of caries during the child's early years.
What were the main achievements of the project?
The project became our central point of advocacy for Philippine Dentistry for the GIDA areas or in areas with limited resources. It has spawned more projects in other local areas, and has definitely increased awareness on early disease prevention and control.
What did it mean to you to win the BSBF Award?
The BSBF Award gave me MORE opportunities (and the credibility) to push the program concept to other government and non-government organisations in improving children's oral health, aligned with the principles of equity and upcoming Universal Health Care. Currently, I have become the Chief of the Oral Health Division of the Department of Health of the Philippines, and I owe all my learnings from all the projects we have initiated since the BSBF Award. I got my inspiration to serve better and serve more after the BSBF Award.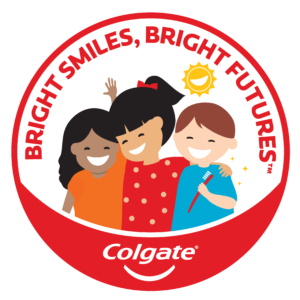 The award is presented on alternate years at the IAPD Congress for the best preventive oral health community program serving children.
The value of the Prize is 2000 US Dollars (two thousand dollars). In addition, there will be two runners up prizes of 500 US dollars (five hundred dollars) each.
This award is proudly sponsored by Colgate
National Member Society | NEWS
Submit Your Events to Feature on The IAPD Website
Did you know that National Member Society events can be seen on the IAPD's website? 
Click here, to access National-Member Society Events.
Publish your society's upcoming events on the IAPD website.
Please email all relevant graphics and information to [email protected] (Loraine Lugasi or Lesley Jennings).
Are You Ready for Upcoming IAPD Events?
Biomimetics: a Concept with Ongoing New Application
Sun, 11 December 2022 | 13:00 – 14:00 UTC
IAPD Webinar by Osama Al Shahawy