Launched in July: Recordings of the Cancun Congress
Revisit the wonderful memories made at the 27th IAPD Congress in Mexico, Cancun. 

The recordings of the Cancun congress are now available to all IAPD members in our Video Lecture Centre.

Together we celebrated the IAPD 50th Anniversary, laughed, shared experiences, and reinforced our cultural connections with 1450 colleagues from 70 countries.

Join IAPD now to enjoy this benefit.
Embracing Change at Present: Join Us for IAPD20 Virtual!

Let's stand together and support each other in learning new ways to share knowledge and remain connected. The IAPD Board of Directors decided to offer its members an important scientific event at the lowest  possible registration rate for IAPD20 Virtual.
Twenty-three internationally recognized speakers joined us in this effort to create an exceptional programme with full access to video material after the event and networking before and after the event.
Invite your colleagues and friends by using the material in this Promotional kit (congress banner, registration link, promotional slide) or share our posts on the IAPD official Facebook page page.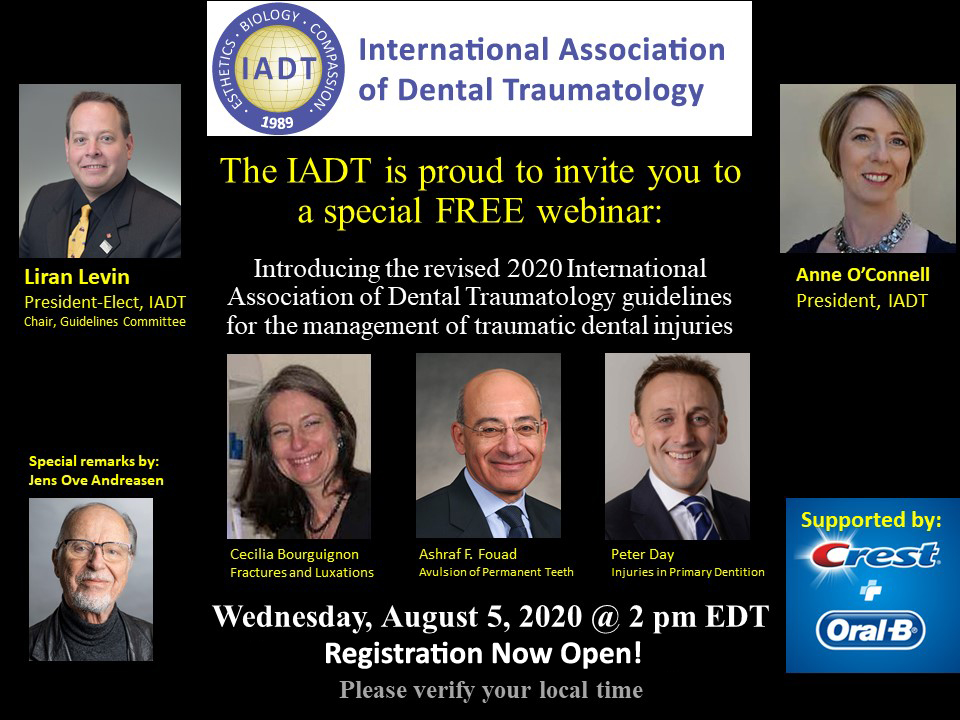 Looking Forward to the Future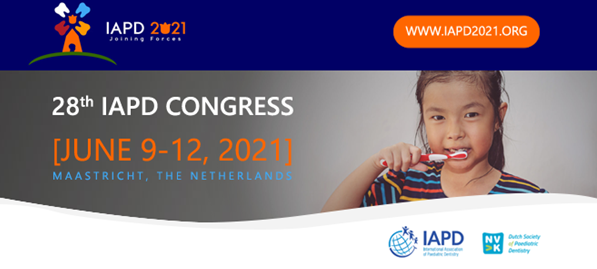 With IAPD 2021 due to take place in June 2021, the team continues to plan confidently for the meeting. We currently have no plans to postpone or cancel. 

This unprecedented situation is changing daily so we remain watchful, but also focused on delivering what is an extremely important meeting for the global paediatric dental community.

We look forward to welcoming you at the 2021 congress in Maastricht!