Due to COVID-19, we are now learning new ways to keep up to date and new ways to communicate. Recent innovations in information technology now are available to share knowledge and remain connected.
The IAPD webinars over the past few months have been a great success in becoming a trusted source for communications and evidence-based-dentistry.
In our continuous effort to support you in this new era, the International Association of Paediatric Dentistry is organising an innovative program — IAPD20 Virtual that will take place between 13-17 September 2020.
On behalf of the IAPD Board of Directors and the Scientific/Organizing Committee of IAPD20 Virtual, we wish to invite you to join this exciting new venture with 23 internationally recognized speakers from different parts of the world.
This virtual meeting should greatly contribute to your oral health knowledge, as well as enable you to stay connected with the IAPD and your colleagues from all over the world.
Stay tuned for more details about how this new interface will greatly facilitate your IAPD experience.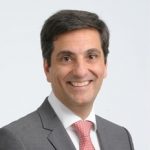 Marcelo Bönecker
PRESIDENT
(Brazil)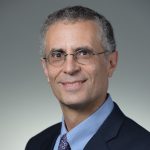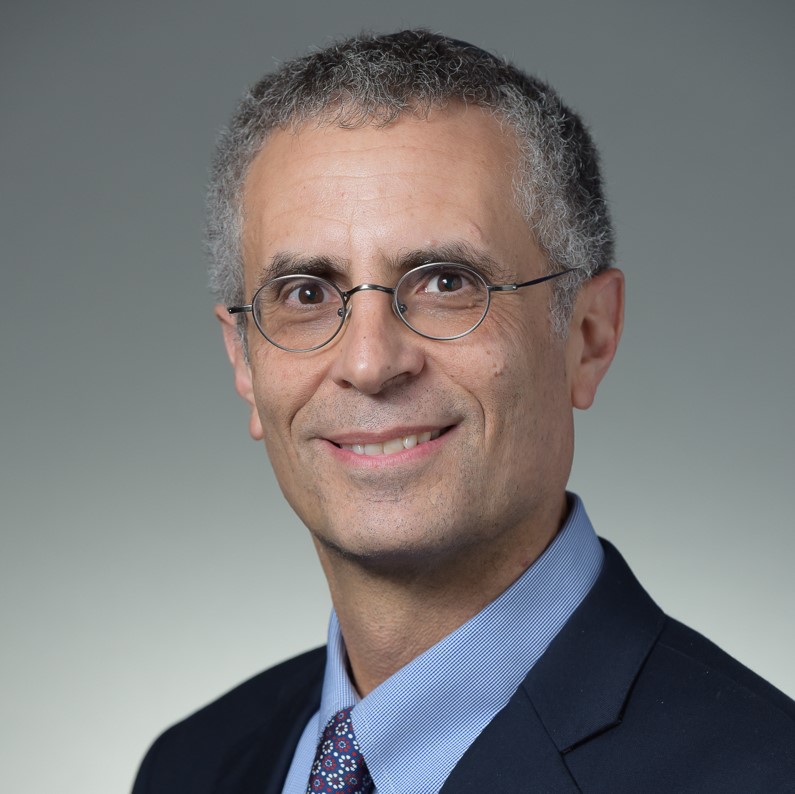 Ari Kupietzky
SECRETARY GENERAL
(Israel)
*GMT Time Zone
*Subject to changes
Behaviour Guidance

Cariology and Preventive Dentistry

Dental Anomalies

Dental Materials

Dental Trauma

Education in Paediatric Dentistry

Endodontics

Epidemiology

Growth and Development

Infant Oral Health

Oral Medicine and Pathology

Periodontal Disease in Children

Preventive and Interceptive Orthodontics

Restorative Dentistry

Sedation

Special Needs Patients

Syndromes and Genetics